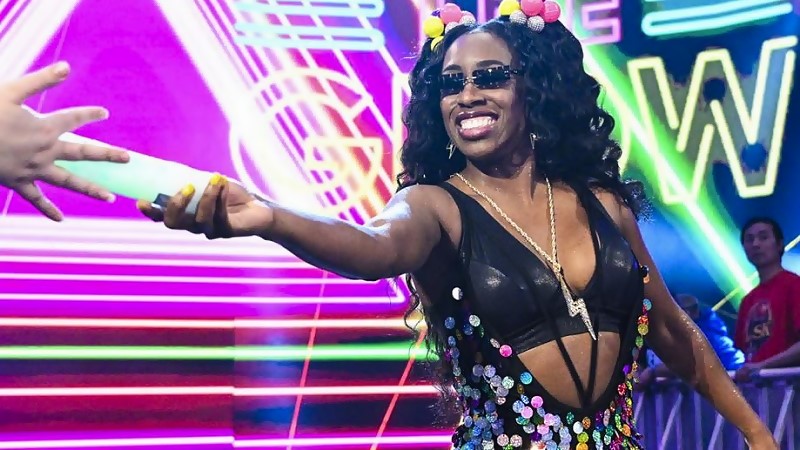 Naomi Removes WWE References On Instagram – Naomi, real name Trinity Fatu, may have hinted that she will not return to WWE.
Naomi and Sasha Banks, now known as Mercedes Mone, left WWE in May due to a creative disagreement. Mone was released by WWE before making her NJPW debut last month at Wrestle Kingdom 17.
In comparison to Mone, there hadn't been much discussion about Naomi's future in wrestling for months. Naomi was expected to make a return to WWE when Mone made her NJPW debut.
Last month, Dave Meltzer reported that talks between WWE and Naomi were ongoing, but nothing had been signed.
She changed the wording in her Instagram bio to "JUST Trinity." She removed any WWE-related information from the account a long time ago, but this is a clear statement that she intends to go by Trinity in the future and not with WWE.
You can see a screenshot of her modifications below: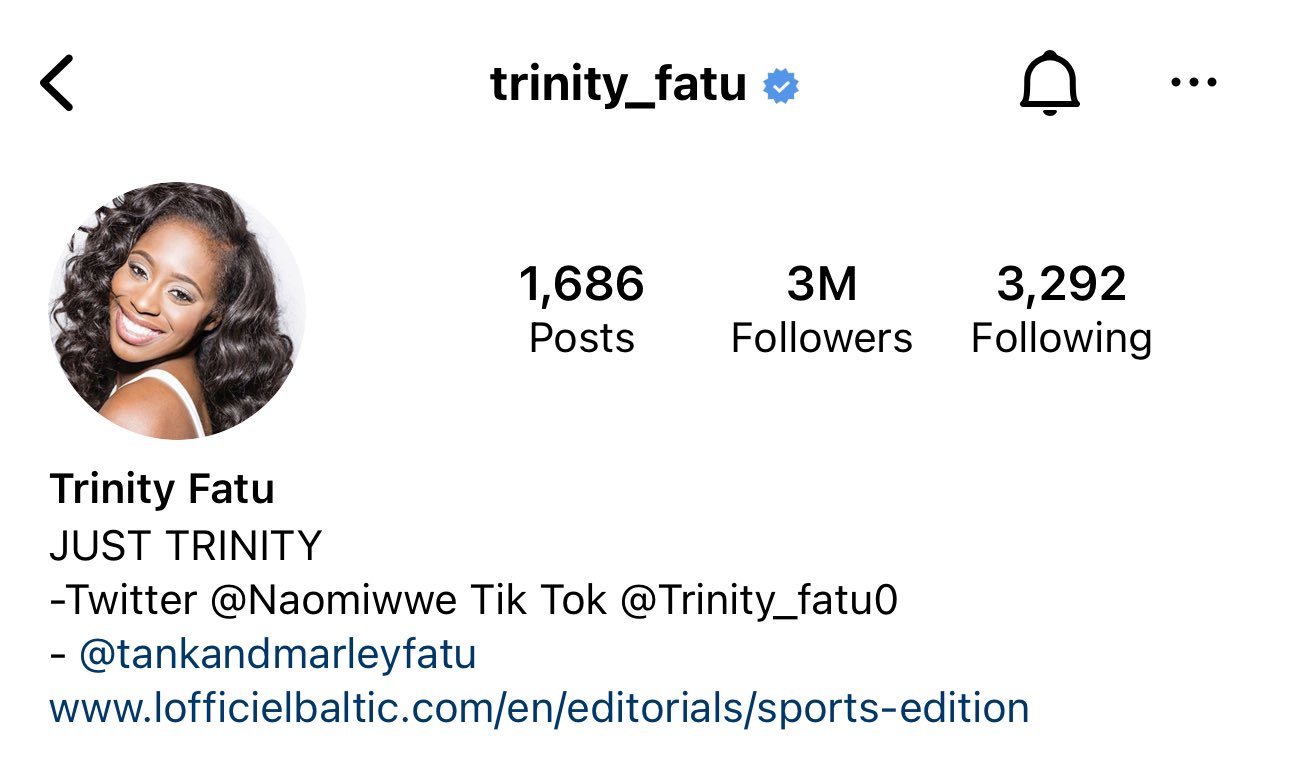 Naomi Removes WWE References On Instagram