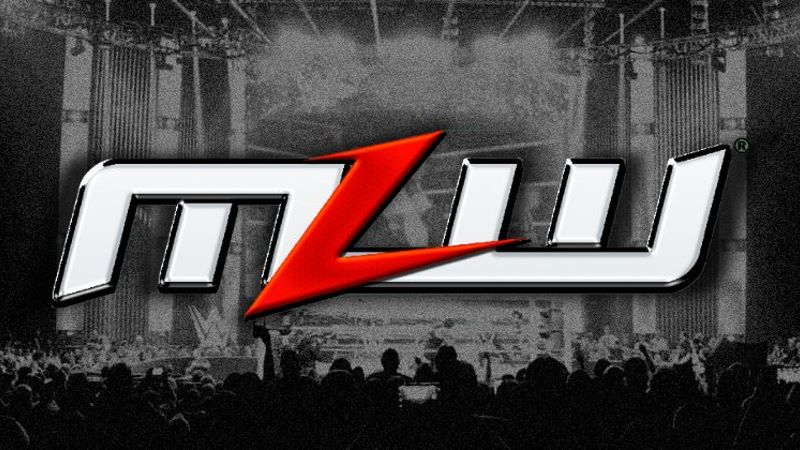 MLW – WWE Lawsuit Dismissed – MLW's federal anti-trust lawsuit against WWE was dismissed on Monday via nine-page ruling issued by Judge Edward J. Davila of the U.S. District Court, California Northern District in San Jose.
MLW filed the lawsuit back in January 2022, detailing WWE's alleged "ongoing attempts to undermine competition in and monopolize the professional wrestling market by interfering with MLW's contracts and business prospects." Since the filing, WWE and MLW have argued in court about the veracity of the lawsuit and the discovery of material requested by MLW, and at one point in March 2022, WWE filed to have the lawsuit dismissed. The suit continued in court until this week.
In an update, this week Judge Davila cited that out of all claims made by MLW, "The only claim over which the Court has original subject matter jurisdiction is the alleged violation of Section 2 of the Sherman Act."
Judge Davila also ruled that MLW did not show enough within the lawsuit, in terms of allegations against WWE, that would hold enough weight to allow the court to let thee lawsuit proceed as it stands. PWInsider adds that Davila simply did not believe there was enough "meat on the bones" currently based on the anti-trust allegations made, so the lawsuit as it stands was being struck down because currently, the court could only rule on the anti-trust matter.
Davila felt like MLW needed a greater argument for what they were claiming and the parameters of the marketplace. Once the judge felt that matter was dismissed, the remainder of the current issues, including the discovery requests, were no longer valid concerns and therefore, those arguments were over as well.
MLW was given 21 days to file an amended compliant to try and resurrect their claims against WWE, and they are moving forward with that filing. If the judge concurs, the two sides will go back to arguing over the discovery phase, which WWE was fighting to avoid. The case would have been closed if MLW decided against the amended complaint.
MLW CEO & Founder Court Bauer issued a statement to PWInsider on the ruling, and confirmed that the amended complaint is in the works. He said:
"Our legal team is already at work on amending the complaint. We have every intention to continue pursuing our case against WWE."
Stay tuned to WrestlingAttitude for more.
MLW – WWE Lawsuit Dismissed