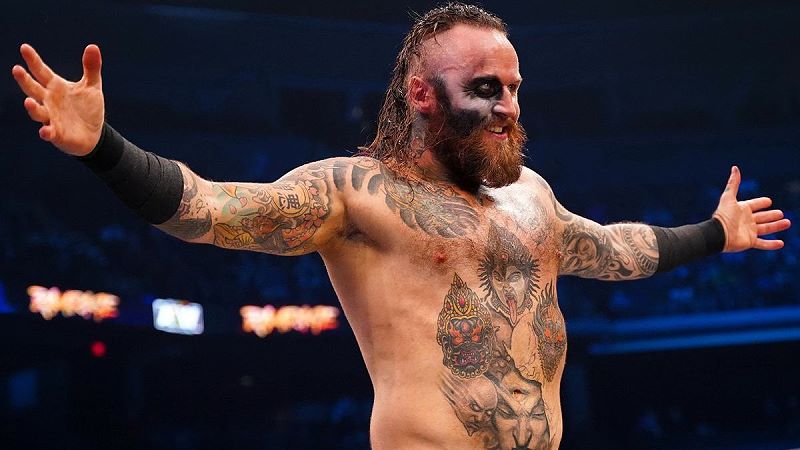 Malakai Black Wants AEW Start Doing House Shows – Malakai Black recently appeared on the HardLORE podcast to discuss a wide range of topics, most notably how the House of Black leader requested to Tony Khan that the company start holding house show events. During his chat, Black explains why having house shows could really benefit inexperienced talent. Highlights from the interview can be found below.
Says he requested to Tony Khan for AEW to hold house shows:
It was at my request that we're doing live events. Initially, [Khan] was like, 'Maybe.' And I kept hammering down on him and others started chiming in too. … Eventually, he told me, what was it four or five months ago when I sat down with him, he basically said like, 'We're going to start doing live events in 2023' and I was like, 'Okay, put me on them.' … There's nothing more fun than live events because you can interact with the crowd.
How beneficial house shows can be for talent:
I think that a lot of young guys that are coming through now will need to learn how to work for cameras and learn how to get comfortable in front of an audience in a way that they don't forget about, like, 'Hey, take a breather and give people the opportunity to process what it is you just did.' That doesn't mean stand still and do nothing, but it's all these little, little things that a lot of the younger kids in that locker room are now going to be able to pick up and get better because that's the only way you're going to get better.
Malakai Black Wants AEW Start Doing House Shows