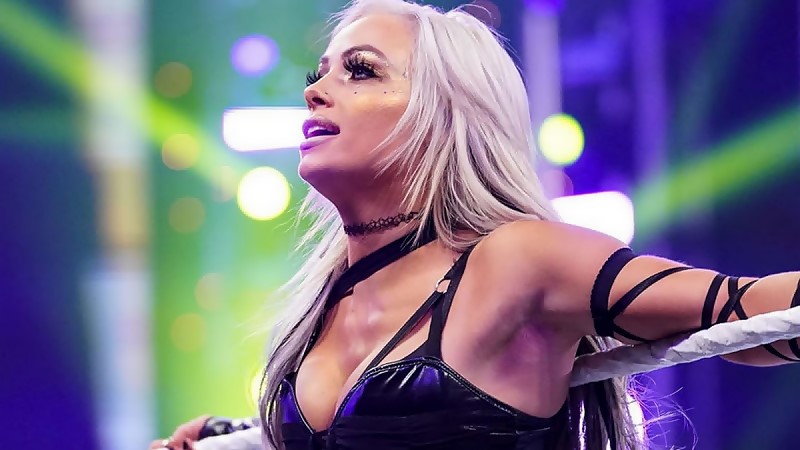 Liv Morgan Thought WWE Was Going To Fire Her Years Ago – During a recent chat with Ryan Satin on the Out of Character Podcast, Liv Morgan stated that she regrets not being confident six years ago. Morgan said that she feared getting released from the company during her time at the NXT.
"I remember there being points in NXT where I was like, 'I'm getting fired. I am gonna lose my job tomorrow' and really believing that and crying myself to sleep because I thought when I showed up to work the next day, I was gonna be fired and so I feel like in that moment in time — this was so long ago. This is like six years ago — I had so many regrets, even though nothing had happened yet but I was like, I wish I'd worked harder, I wish I utilized this more, I wish I wasn't scared,"
The former SmackDown Women's Champion has overcome her fears today. Currently, Liv Morgan seems to be eyeing on the Women's Tag Team Division and cold aim at carrying the women's tag team championships.
Liv Morgan has been teaming up with Tegan Nox as of late. This past week on Friday Night SmackDown, she also teamed up with Rachel Rodriguez to defeat the team of Sonya Deville and Chelsea Green.
Liv Morgan Thought WWE Was Going To Fire Her Years Ago