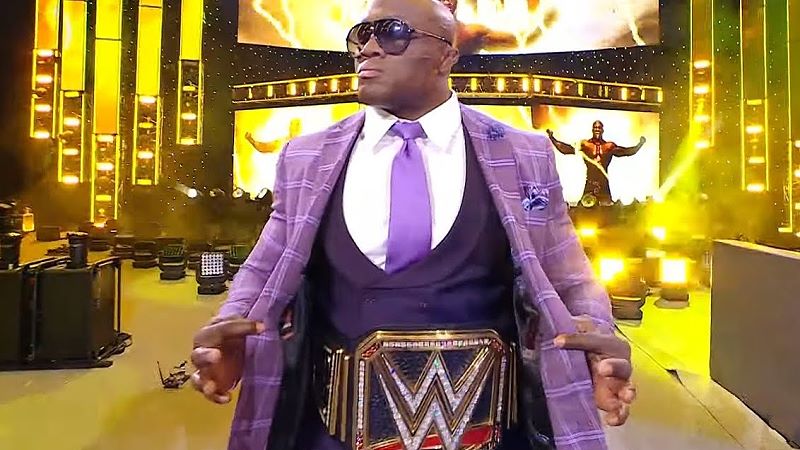 WWE Hall of Famer Kevin Nash discussed Bobby Lashley's WWE run on his Kliq This podcast.
"I love Bobby, he's a sweetheart. He just always seems to be missing something. I don't know what it is. Maybe [in response to co-host Oliver asking if he meant Lashley's promo skills]. I think he across to me like he is a nice guy. He's not a killer. Bobby Lashley's just not a killer. He's a nice fucking guy. Brock Lesnar, he's a nice guy, [but] he just has that something in him. Yeah [when Oliver says 'Danger']. Bobby Lashley, if you said, 'Please, I've had enough,' I think Bobby would stop. I think Brock would stomp you two more times."
As of this writing, Lashley is not scheduled for any match at WrestleMania 39, but he's rumored to continue his feud with Brock Lesnar.
You can check out the complete podcast below:
Kevin Nash Says Bobby Lashley Is Missing Something