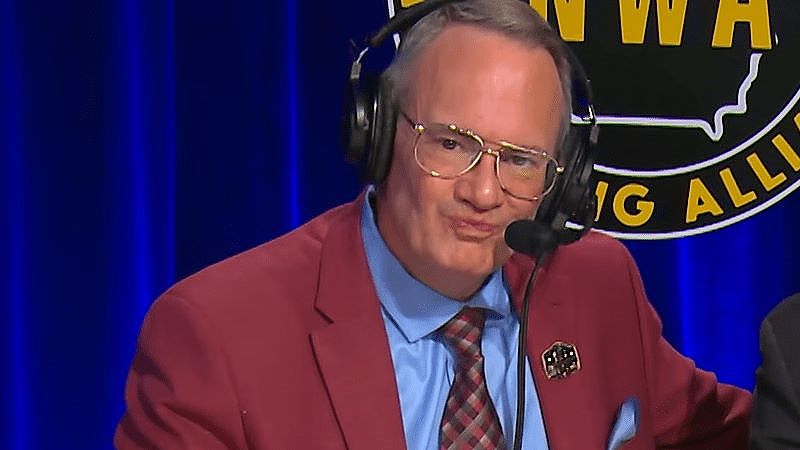 During his Jim Cornette Experience, Cornette spoke about Tony Khan's weaknesses as an executive, which is him trying to be friends with wrestlers. He also drew a comparison between Tony Khan and Paul Heyman.
"I don't think anybody is going to accuse Tony of being a crook or a manipulative, you know, like a Paul Heyman figure that's manipulating everybody from behind the scenes for his own selfish purposes. He is not that person, he is not that smart. That's why he is where he's at because he came into wrestling thinking all these guys were going to be his friends because he is giving 'em jobs and everybody's going to be happy with each other because everyboy enjoys each other in the wrestling business."
It should be noted that Cornette has spoken highly of Heyman's work in ECW in the past.