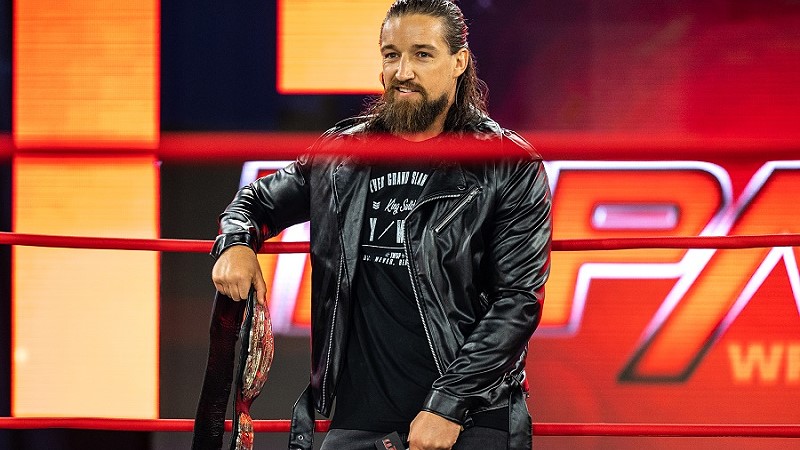 Jay White recently lost a loser-leaves-town match to Hikuleo, which means his time with NJPW, at least in Japan, is over.
The Switchblade discussed this topic during a recent interview with Sports Illustrated, where he looked to the future and how WWE, AEW, and IMPACT could all be potential landing spots for his future. Highlights from the former world champion's interview can be found below.
Says anything is possible now that his run with NJPW is done:
So much is possible. Impact, AEW, WWE—we'll see. I'm at peace with it. I don't know if there is much more I could have done. I don't feel like I left a bunch of boxes unchecked. I've been living it, so it can be hard to appreciate it in the moment, but as I move on, I've started to look back at the weight some of it holds. As time goes on, I hope people appreciate it even more. To me, I was doing what I was meant to be doing.
On losing to Hikuleo and how the two of them are connected forever:
Now I'm looking at what's next. I can't go back to Japan, but there is nothing that says I can't compete at the shows in the United States. Hikuleo was everything I always knew he was. I've always believed in him. I'm proud of him, and his moment came against me, so now we're tied to each other forever.