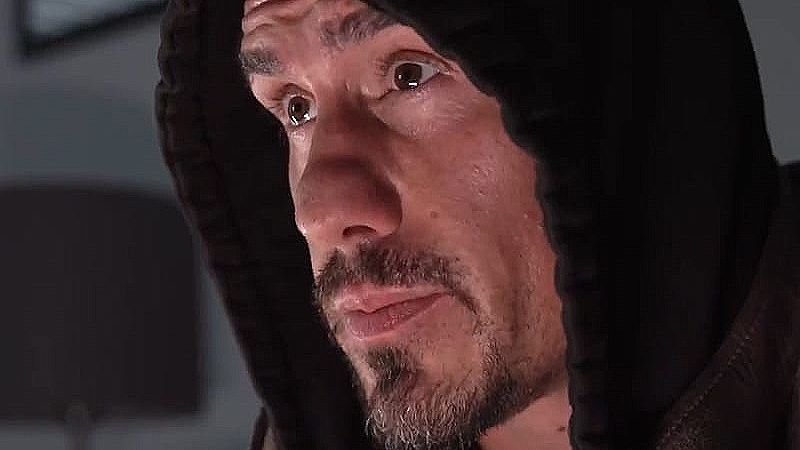 During the pre-show for the NWA Nuff Said pay-per-view, interviewer May Valentine announced that EC3 signed with the company, and he's bringing Control Your Narrative with him. EC3 responded by saying that he intends to "ascend", and CYN's mission would continue, starting at the pay-per-view.
Terms of the deal were not disclosed.
EC3 is a former TNA World Heavyweight Champion. He had a brief run with WWE; he signed with the company in 2018 and was released in a wave of cuts in 2020. EC3 then returned to IMPACT Wrestling and worked for Ring of Honor until the company went on hiatus at the end of 2021. He made his NWA debut at NWA 74, and he has been regularly appearing for the promotion ever since.