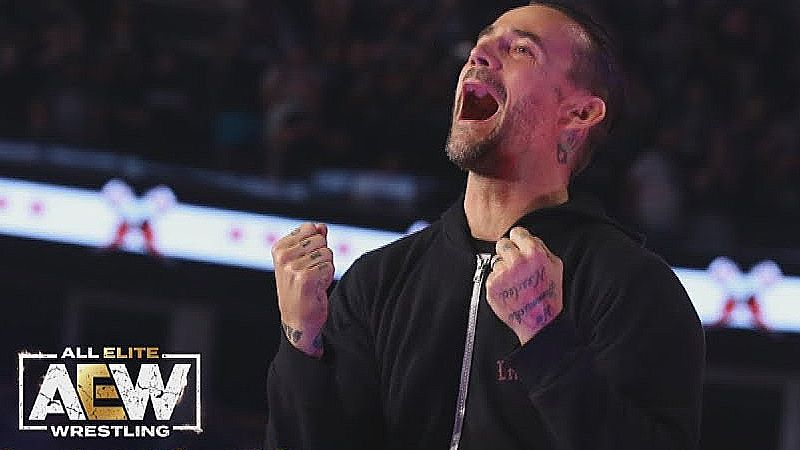 CM Punk And The Elite Haven't Mended Fences – The backstage fight between CM Punk and The Elite was back in the headlines on Monday when Cody Rhodes discussed it during an appearance on The MMA Hour.
Punk since early September following the backstage brawl with The Young Bucks and Kenny Omega after the All Out PPV. At the post-event presser, he ripped Colt Cabana, Adam Page, the AEW EVPs, and more.
Last week in an Instagram Stories post, Punk shared a video from Ice T's Instagram page about forgiveness for "bad deeds" and how you don't have to hang out with people that wronged you to forgive them.
Punk will be medically cleared to return in a few months, but his AEW status is still up in the air. While speaking on Wrestling Observer Radio, Dave Meltzer noted The Elite and Punk have yet to mend fences.
"A lot of damage [was] done. There's a lot of mending of fences that needs to be done, and there's been no mending of fences. At all. You know, it's a big situation because Punk could be back in two months….then there's a decision. That's going to be a big story. How that goes down or doesn't go down," Meltzer stated.
CM Punk And The Elite Haven't Mended Fences