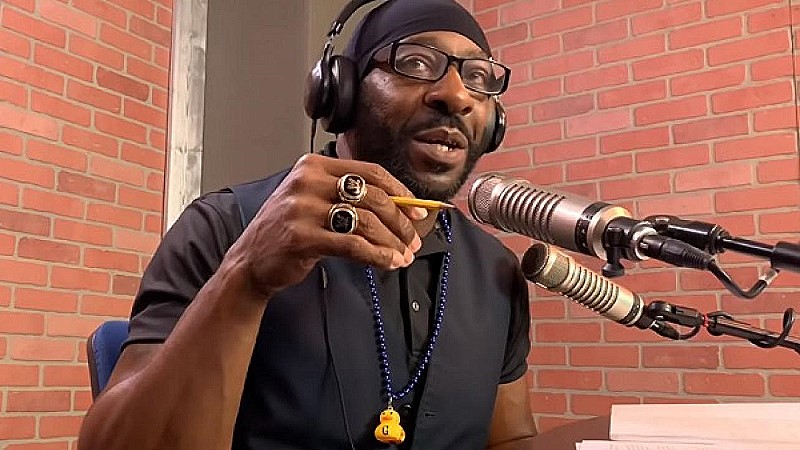 Booker T gave his thoughts on various topics on his latest Hall Of Fame podcast.
During it, Booker T talked about reports regarding WWE dropping the storyline pairing with Baron Corbin and JBL as the company felt like it wasn't working so they dropped it.
On Monday's Raw, Corbin lost another match and JBL stated that he didn't want to be associated with Corbin any longer.
"I haven't read that rumor either, but I'm sure this is cutting into JBL's golf time," Booker T said on his Hall of Fame podcast. "I don't know where the JBL and Corbin thing has been going as of late. I've seen a little bit of it, but it's kind of hard to recreate JBL. It's hard to see somebody else play that role just because John was different. He wasn't a guy that did a whole lot in the ring but just beat you up. He looked like he had money. He looked like that guy from Texas that was just swimming in Texas tears."
Booker T Talks WWE Dropping JBL-Baron Corbin Storyline