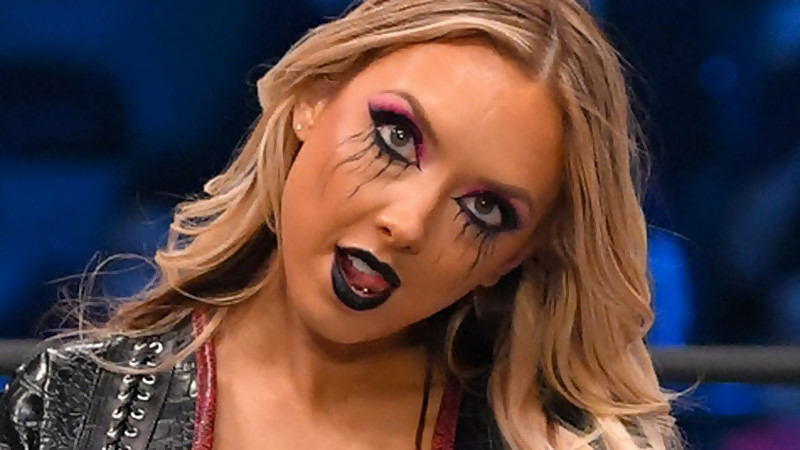 The Bunny may have suffered a concussion or orbital bone injury on Wednesday's Championship Fight Night edition of AEW Dynamite.
Dynamite saw The Bunny come up short against AEW Women's World Champion Jamie Hayter in a Title Eliminator match. There was immediate concern for The Bunny's condition as it appeared she hit her head on the apron, and then they quickly went to the finish. The Bunny was checked on after the match, and then escorted right to the back.
In an update, a new report from PWInsider notes that there was backstage concern over The Bunny possibly suffering a concussion, or a possible broken orbital bone, but that has not confirmed.
Word now is that The Bunny is set to undergo medical testing shortly in order to diagnose the potential injury. It's too early to know if she will miss any ring time.
The Bunny has not commented on her condition as of this writing.