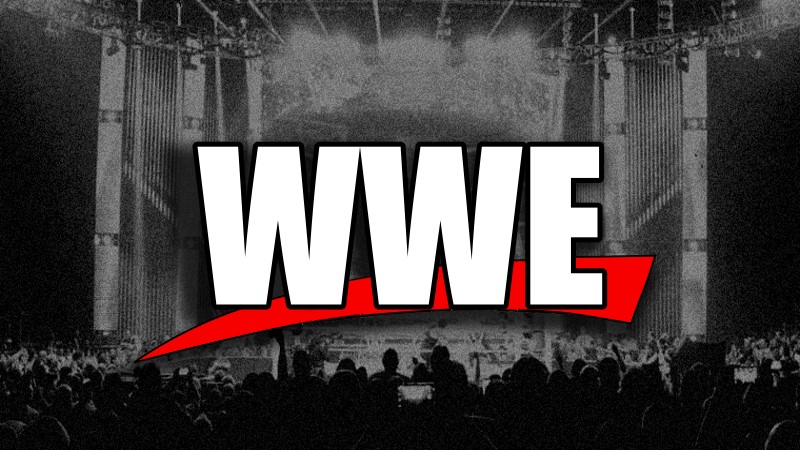 For years in WWE, there's been a feeling among talent and staff that you have to walk on eggshells in order to avoid getting put in the dog house or getting fired.
The atmosphere over the years has been described as tense and there have been multiple reports about morale being down whenever Vince McMahon was around. In recent months, the word has been that things are looser backstage and it's been more like a family atmosphere than a corporate environment.
Apparently, the mood backstage has begun to change as McMahon continues to work on getting the company sold. The uncertainty of what a sale will mean has led to "waning morale."
PWInsider's Mike Johnson described things backstage as the eggshells starting to return to the company and that "unbridled energy" that Triple H and Stephanie McMahon brought is starting to fade away.
Johnson said that he doesn't hear it as much from the wrestlers but from the people who work backstage. It was noted that it's not as terrible as things once were but people are starting to feel the energy waning because when the company gets sold it's inevitable that changes are coming. Oftentimes, when new owners come aboard, you see a house cleaning.
Nick Khan has stated that they are hoping to have the company sold within months, just before the next round of TV and streaming talks.