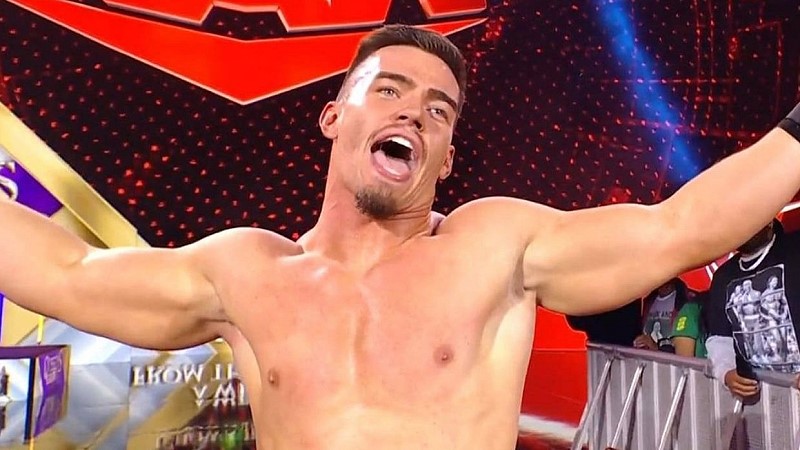 Austin Theory spoke on this topic during a recent interview with Fightful, where the current reigning United States Champion reflected on his last year with the company and how he feels like he's in a much more elevated position than he used to be.
Theory adds that his new found aggression could even match up to top WWE Superstar, Roman Reigns. Highlights from the interview are below.
Feels like he is in a much more elevated position in WWE since last year:
Absolutely. I'm definitely in an elevated position now. Last year, I was figuring myself out and trying to figure out my ranks, especially coming in at number three. Being able to last over 20 minutes, though, I wasn't too upset with that being my first Royal Rumble. But definitely, this year, taking advantage of everything that I've figured out, strategy-wise, for the Royal Rumble.
Thinks he could stand across from Roman Reigns in his current state:
When you look at somebody like Bobby Lashley, and you look at somebody like Seth Freakin' Rollins, they've done it all they really have, but I think me being in the ring with them and me having that victory over both of them in different types of matches, it only helps me catapult myself to being a really fighting contender for that Undisputed WWE Universal Championship. I think it's definitely a different man now that Roman Reigns has to deal with.