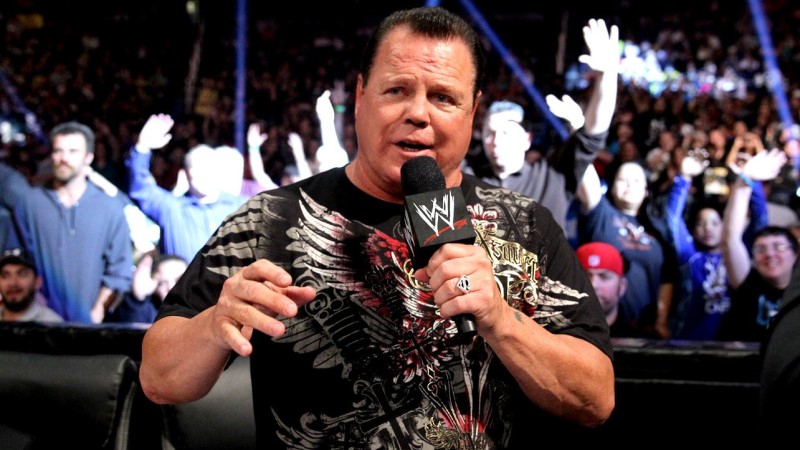 Another Positive Update On Jerry Lawler – As noted, Jerry Lawler suffered a stroke on Monday after having lunch with friends and was found outside his home in Fort Myers, Florida.
The official Twitter account of WWE Hall Of Famer Jerry "The King" Lawler has given an update on his condition in addition to sharing some photos of him in the hospital.
"Update on Jerry: After suffering a massive Stroke Monday. He is now recovering in a Fort Myers, FL hospital. His speech is limited, but with rehabilitation will regain a full recovery. He thanks everyone for the continued prayers and will be back in the near future."
Dutch Mantell on his podcast, Story Time with Dutch Mantell, has provided the following update on Jerry "The King" Lawler's condition after suffering a stroke yesterday, as well as clarifying what actually happened in the lead up to Lawler being taken to the hospital.
According to Dutch, who had just got done speaking with Jerry's son Kevin, Lawler was not found face down in a parking lot but actually in a store and unsteady on his feet when a nurse – who just so happens to specialize in dealing with stroke patients – took care of him while waiting for an ambulance.
Another Positive Update On Jerry Lawler