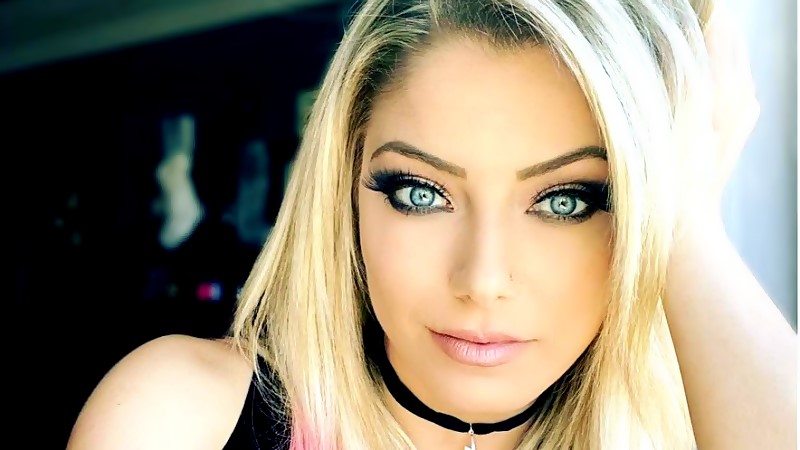 Alexa Bliss Claps Back At Toxic Fans After Report Of Her WWE Hiatus – Social media can be a positive way for wrestlers to interact with their fans, but it can also be a negative place. Especially, with Twitter, wrestlers have found out firsthand that it can be toxic. Some wrestlers will take time off from the platform while others just stop using it.
Alexa Bliss deals with trolls and negative fans all the time. Sometimes that can be overwhelming for someone, a point that Bliss recently brought up.
As previously reported, Bliss is taking some time away from WWE. The company knew about it going into the Royal Rumble, where she lost to Raw Women's Champion Bianca Belair.
It was added that her absence is not injury-related. However, there have been some negative perceptions about Alexa Bliss among fans, who claim that she appears to have lost her passion and no longer cares about her performance in the ring.
Alexa Bliss took to her Twitter and mentioned all the toxicity that she has been getting from fans, who accused her of no longer caring about her in-ring performance. Bliss made it clear, through her protected tweet, she does not care what anyone has to say.
"Good shes boring anyway" "Hopefully she's gone for good" "She doesn't care anymore" Y'all don't know what you're even talking about. #StayToxicMyFriends
Alexa Bliss might have her own huge WrestleMania moment in a big way by the time she is back. It remains to be seen what will become of Alexa Bliss in the end.
You can check out a screenshot of her tweet below, since her profile is protected and won't allow embeds.
Alexa Bliss Claps Back At Toxic Fans After Report Of Her WWE Hiatus