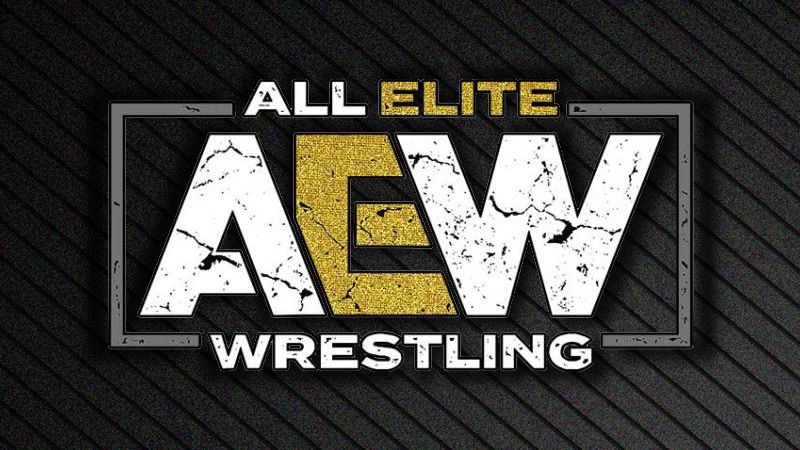 AEW Announces Revamping Of Community Outreach Program – AEW released a statement on Wednesday revealing the program is now named AEW TOGETHER. The goal of the philanthropic initiative is to "foster lasting, positive change in each market AEW visits."  
Katelyn Borden has been announced as the new Director of Community Engagement. She has been with the company since June 2021 and is the daughter-in-law of Steve Borden, also known as wrestling legend, Sting.
"I have a passion for helping others and creating a better world, and it is an honor to be part of AEW Together," Borden told SI.com. "Pro wrestling is such a community-based experience. We're going to work in tandem with our fans, the community and nonprofits, and you'll see that each week."
AEW revealed the four core pillars the program will dedicate its efforts:
Next Generation, focusing on youth programs.
Equity, with an emphasis on human rights and social change.
Service, helping those in need in the local area.
Wellness, focusing on physical and mental health. The efforts of AEW TOGETHER complement AEW's commitment to fostering the physical and mental wellness of its talent and staff.
AEW TOGETHER will continue its relationship with national charitable organizations such as Kulture City, the American Heart Association, and Oceana while developing relationships with local NGOs in the communities they visit.
Amanda Huber will remain heavily involved as the company's Community Engagement Coordinator. Additionally, Mark Henry, Paul Wight, Shawn Dean, and Jake Roberts have all been promoted to the role of AEW TOGETHER special advisors.
Wight spoke to SI.com on his new role with the program:
"It's a good fit for me," says Wight. "For decades, I've been following the core principle of giving back. That's what this is all about. We want to enrich people's lives. That is a wonderful opportunity, one we don't take lightly."
Borden continued to speak about the program:
"The overarching mission of AEW TOGETHER is to fight collectively for a better world, and I'm honored to lead this incredible team in our effort to create meaningful impact," said Katelyn Borden. "With our roster of passionate wrestlers and amazing partners across the country, we have the power to make a difference. We're thrilled to officially kick off AEW TOGETHER today, and I'm looking forward to all that's to come this year and beyond."
Tony Khan also was quoted in the company's press release:
"Hand-in-hand with delivering the best product to our fans each week is our strong commitment to fostering a safe, healthy and inclusive community through the power of wrestling. AEW TOGETHER complements this by identifying causes that are important to our talent and supporting organizations in the cities we visit throughout the year," said Tony Khan. "The team behind AEW TOGETHER will ensure that we make a positive impact in every town we visit through volunteering, fundraising and helping to drive social change."
Stay tuned to WrestlingAttitude for more.
AEW Announces Revamping Of Community Outreach Program