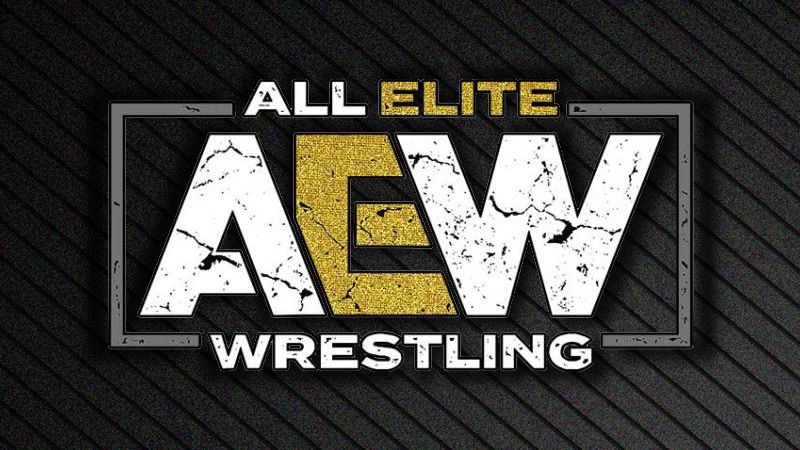 AEW Announces "AEW All Access" Unscripted Show – Tony Khan announced "AEW All Access," a one-hour unscripted show that immediately follows Dynamite, and will start this March.
Khan let Adam Cole announce the news on tonight's AEW Dynamite episode. VARIETY has since issued an official press release on the show's debut.
Cole says that "All Access" will give fans an "unfiltered" look into the promotion and its top stars. That's not all. Cole also revealed that he will wrestle his first match since Forbidden Door on the night the show debuts.
The full press release, including comments from Tony Khan and the Turner Networks president, can be found below.
---
All Elite Wrestling (AEW) has set up a new unscripted series at TBS. The announcement was made by AEW CEO, GM, and head of creative Tony Khan on Wednesday's episode of "Dynamite."
The series is titled "AEW: All Access" and is expected to debut on TBS in March. It will follow some of the company's biggest stars, including Adam Cole, Dr. Britt Baker, Sammy Guevara, Tay Conti, The Young Bucks, Saraya, Wardlow, and Eddie Kingston along with Khan. Each episode will follow them week-to-week as they seek to remain at the top of the company while also exploring rivalries between them. The show will also detail the lead up to major AEW events and pay-per-views
"We're always looking for new ways to engage with fans and give them unique access to our incredible talent," Khan said. "With the new 'AEW: All Access' series, they'll have a chance to peek behind the curtain and into the lives of their favorite wrestlers like never before. To show the human side of some of these larger-than-life figures will give fans a rare perspective about who these wrestlers are when the cameras aren't typically on."
"AEW has such an amazingly loyal and dedicated fan base that brings in more than 4 million viewers to TBS every Wednesday night," added Jason Sarlanis, president of Turner Networks, ID, & HLN, linear and streaming. "With 'All Access,' we are bringing that incredible audience a whole new way to experience the wrestling universe they love. We have a powerful partnership with Tony Khan and AEW. With this new series we are expanding the franchise in a way that invites viewers inside the world of wrestling like never before."
"AEW has such an amazingly loyal and dedicated fan base that brings in more than 4 million viewers to TBS every Wednesday night," added Jason Sarlanis, president of Turner Networks, ID, & HLN, linear and streaming. "With 'All Access,' we are bringing that incredible audience a whole new way to experience the wrestling universe they love. We have a powerful partnership with Tony Khan and AEW. With this new series we are expanding the franchise in a way that invites viewers inside the world of wrestling like never before."
---
AEW Announces "AEW All Access" Unscripted Show