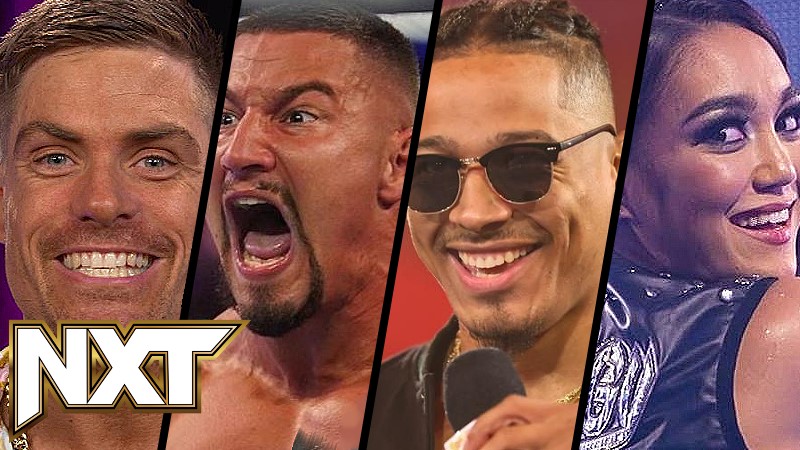 2/14 NXT episode drew 640,000 live viewers on the USA Network, which is up from the 562,000 viewers the show previously drew a week ago, according to Brandon Thurston of WrestleNomics.
It did a 0.15 rating for the 18-49 demographic. The show did a 0.12 rating one week ago that went up against the State of the Union address, which impacted NXT's ratings, which dominated the night across several networks.
It ranked #17 in the top 150 shows on cable for the night, up from last week's #50 ranking.
Here is a list of total viewership and the key demo rating over the last 4 episodes:
1/24/23: 607,000 viewers – 0.12 key demo rating
1/31/23: 587,000 viewers – 0.13 key demo rating – Vengeance Day go-home show
2/7/23: 562,000 viewers – 0.11 key demo rating – Vengeance Day fallout
2/14/23: 640,000 viewers – 0.15 key demo rating