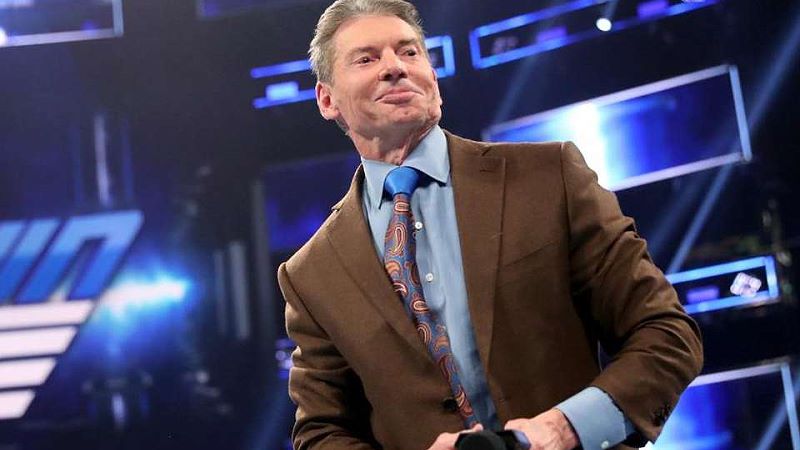 WWE shareholder Scott Fellows has filed a class action lawsuit against new WWE Chairman Vince McMahon.
The lawsuit, which will likely lead to several copycat lawsuits as we've seen in the past, was filed in Delaware's Chancery Court on Tuesday evening. Fellows is claiming breach of fiduciary duty, and is looking for invalidation of the company bylaw changes that McMahon made last week following his return to the Board of Directors, in addition to related fees and costs.
Fellows has accused McMahon of using his 81% voting control to remove the three Board members, and replacing them with his hand-picked people, George Barrios and Michelle Wilson, and pushing through the company bylaw changes, including the changes that give McMahon the final word on any company sale or media rights deals.
The filing notes that the potential class size is thousands of WWE shareholders. It accuses McMahon of violating Delaware law by taking control over any major WWE corporate decisions, and "adding his cronies to the Board."
You can see the full filing at this link.