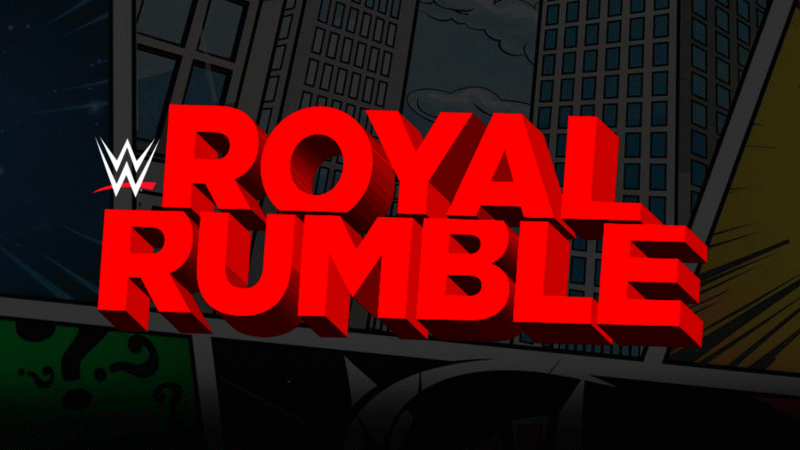 WWE Royal Rumble Expected To Break Another Record – WWE is slated to break another record with this year's Royal Rumble event in San Antonio, Texas, at the Alamodome.
The show's first record previously broke was setting a new record for the largest gate in the event's 36-year history. It has surpassed a $7 million gate, which is more than the previous record from 2017, the last time WWE held the Royal Rumble at the venue.
In the latest edition of the Wrestling Observer Newsletter, Dave Meltzer reported that the show would be the most-watched PPV by Americans in Royal Rumble history due to the increase in Peacock subscribers, which hit 20 million at the end of 2022.
Meltzer pointed out that it will likely "beat either day of last year's WrestleMania, which are the two record holders for most Americans watching a WWE PPV show in history."
Meltzer also stated that the live gate is the biggest in history for any event that wasn't a WrestleMania in the US.
WWE was hoping to hit $8 million because it would be the same or even more than Clash at the Castle in the UK last September for the largest non-WrestleMania live gate in pro wrestling history.
For now, it looks like the Royal Rumble will be the 11th or 12th largest live gate for a pro wrestling show in the history of the industry depending on whether it can surpass the number that Clash at the Castle did. 
Stay tuned to WrestlingAttitude for more.
WWE Royal Rumble Expected To Break Another Record