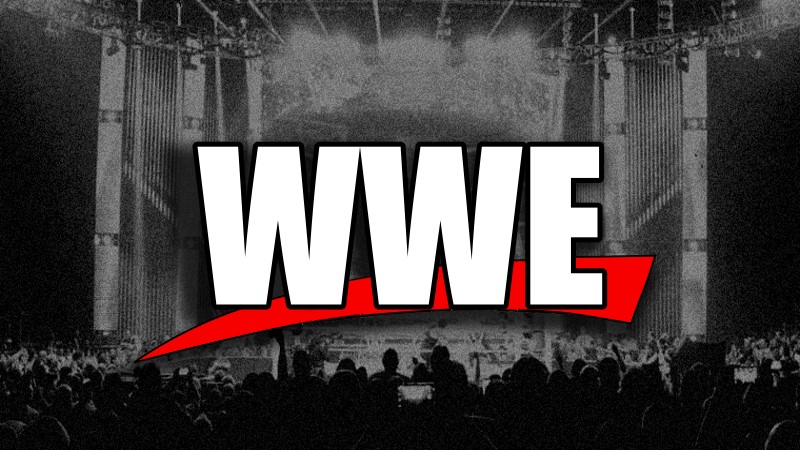 The potential sale of WWE in 2023 is more real now than ever since the company hired JPMorgan to help them with the process.
According to Alex Sherman of CNBC, WWE has hired JPMorgan to help lead sale talks for the company in 2023. JPMorgan will help advise WWE on a potential sale in the months to come.
If the company is sold, it is believed that it will occur in the next three to six months, ahead of their TV rights renewal agreements in 2024 that will likely be hammered out in the second half of 2023.
Sherman believes World Wrestling Entertainment will be sold to a legacy media company, a streaming company, or an entertainment holding company.
Here is a list of potential buyers for WWE, according to CNBC:
Comcast/NBCUniversal (already involved with airing their content)
Fox (already involved with airing their content)
Disney (Disney + is the home of WWE Network in the Southeast Asia region)
Warner Bros. Discovery (who currently airs All Elite Wrestling)
Netflix (who is reportedly looking to get into the live-streaming game in 2023)
Amazon (who is looking for more live-streaming sports content for Prime)
Endeavor (who owns the UFC)