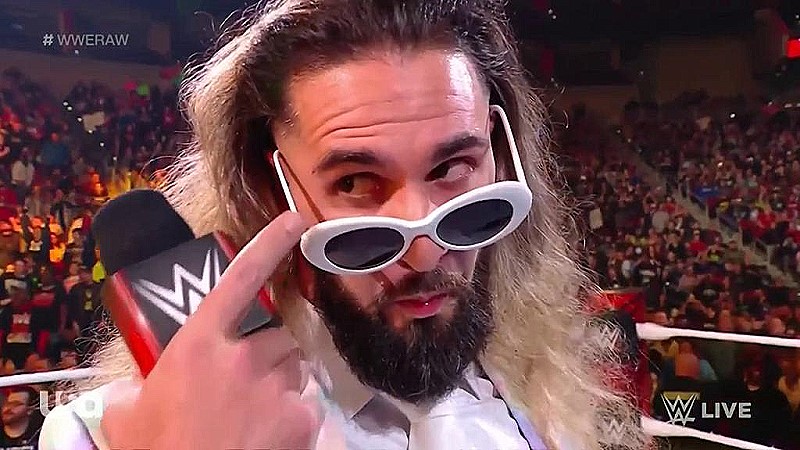 Seth Rollins put on an epic United States Championship attempt on tonight's edition of WWE RAW, facing off against champ Austin Theory in a hard fought battle.
With multiple near falls and even an incapacitated referee spot, it seemed possible Rollins would be poised to win the title although it eventually proved not to be his night as Theory successfully retained.
Thanks to @TN_Loudmouth in attendance at tonight's taping, there could be some concern for Rollins after the show went off live TV.
Sharing footage from the arena, you can see that Seth Rollins struggles to exit from the ringside area and at one point, goes to the ground before rising again.
While we await any formal update on a potential injury to Rollins, regardless we wish him all the best and hope all is well!