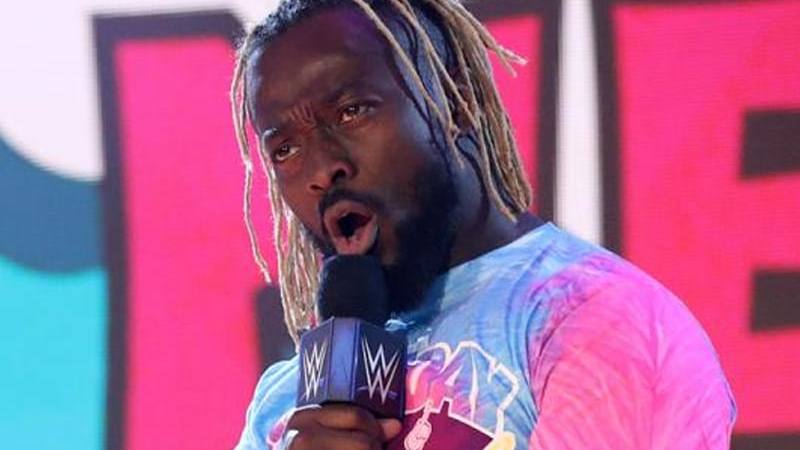 Watch Kofi Kingston Botched Spot At WWE Royal Rumble – At tonight's WWE Royal Rumble there were thrilling returns, shocking spots and even a failed spot from Kofi Kingston.
In year's past, Kingston has had some mind boggling moments in the Royal Rumble, avoiding elimination by the slim margins however last year, he made news for a different reason entirely.
While some may have referred to the spot as a 'botch', this year the fail is more scary than funny!
In a spot that appeared to be set up to see Kingston faux eliminated but then make it through by landing instead on a chair didn't go smoothly.
With Kofi Kingston's body flying beyond the chair, it appeared to collide with the commentary table in an unpleasant way!
Tweeting after the Rumble, Kofi seemed to comment on the second failed Rumble spot in a row, writing:
Welp, 🤷🏾‍♀️ The universe has spoken…
RIP 🪦 ☠️
#RoyalRumble
Watch Kofi Kingston Botched Spot At WWE Royal Rumble