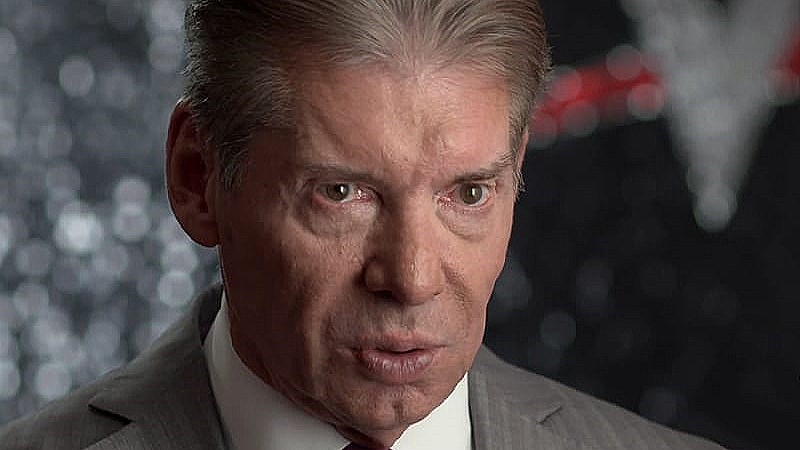 Vince McMahon's return to the WWE Board of Directors has led to an update on a previous lawsuit that was filed, with that suit now moving forward.
Parties in the WWE shareholder derivative lawsuits that were filed in the summer by multiple law firms following the accusations against McMahon received an update from the attorneys this week, noting that they are moving forward and likely have enough to file a breach of a fiduciary lawsuit.
The report from last June includes multiple announcements from various law firms. The Scott & Scott Attorneys at Law LLP announced then that they were investigating WWE's Directors and Officers for potential breach of fiduciary duties. Those attorneys issued the following update to involved parties this week:
I hope you had a great holiday season. I'm writing with an update on WWE. We have been working with the company for several months and have received several internal documents, which we have been reviewing. We expect to get an additional batch of documents this week.
You also may have seen the news this past week about Vince McMahon forcing his way back onto the board, along with a major board shakeup. As a result, we believe there is enough of a basis to bring a breach of a fiduciary lawsuit. We hope to file a complaint against McMahon and possibly other directors/officers for breaching their duties to WWE and its shareholders. We should have a draft for you to review in the next couple of days.
It will also require a signature on a one-page verification which we will also send. In the meantime, do you have a phone number we could use in case we need to contact you that way? Please let me know if you have any questions about anything.
McMahon and WWE have stated that his return was to help lead the company in its next TV rights deal negotiations and explore the possibility of a sale. McMahon elected himself back to the Board, something the Board stated in a late December letter they didn't want.