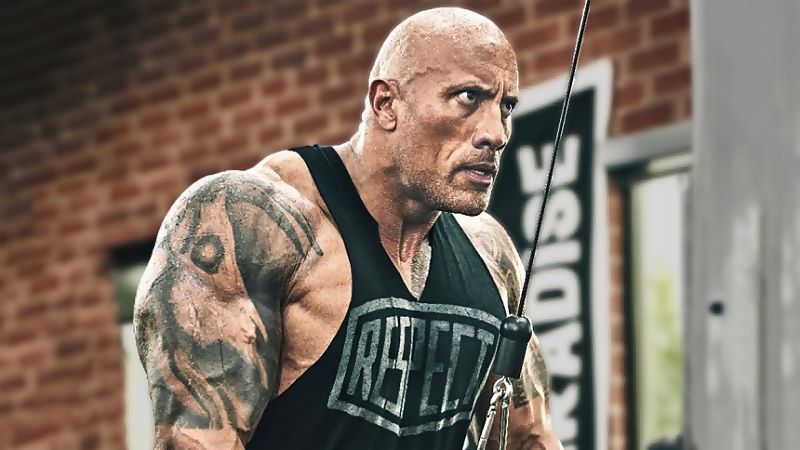 Vince McMahon's Return Isn't Expected To Affect The Rock's WrestleMania Status – With Vince McMahon back in WWE, there has been speculation about him getting back in charge of main roster creative, something Triple H currently oversees.
Some think McMahon's return may affect John Cena and The Rock's decision to work WrestleMania 39. His return raises the question of whether they would want to be associated with the current happenings and controversies going on with the Chairman of WWE's Board.
For years, WWE has hoped to do The Rock vs. Roman Reigns, and for the last several months, WWE has been going with the idea that the bout can happen at WrestleMania 39, depending on whether The Rock can fit it into his schedule.
WWE also expects Cena to wrestle at the show. As prevously reported, internal plans called for Cena vs. Logan Paul.
While speaking on Wrestling Observer Radio, Dave Meltzer noted that McMahon's return will have "no impact whatsoever" on The Rock's decision to return. What could change The Rock's mind would be if WWE was sold to Saudi Arabia. Even if the sale goes through, it is unlikely to happen until after WrestleMania anyway.
"The basic thing is that Dwayne Johnson is going to do what he has the time to do. If he has time…the Vince stuff is going to have no impact whatsoever. He's going to do it if he feels he can do it well and he has time to train for it. Which he may not because of the XFL."
Meltzer continued, "I did talk with Garrett about this as well. The Vince thing will have no impact. A sale to Saudi Arabia is a different story, but that's not gonna happen before WrestleMania anyway, most likely. So Vince coming back. Is it going to affect John Cena? Is it going to affect The Rock? No, they're going to do whatever they were going to do before.
They expect John Cena at WrestleMania, and as far as The Rock goes, it just depends on his time frame and schedule. I would say we're within two weeks of a yes or no on that one because they've got to have their answer by Royal Rumble because they've got to know what to do at the Rumble," Meltzer stated.
Vince McMahon's Return Isn't Expected To Affect The Rock's WrestleMania Status