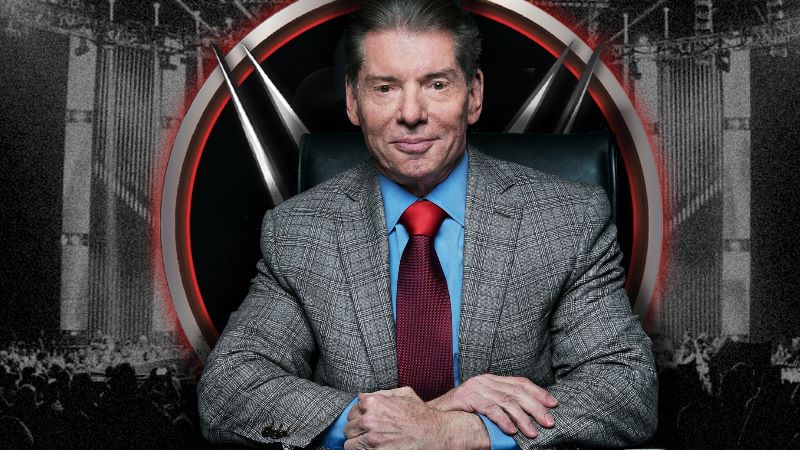 Vince McMahon Returns To WWE Board of Directors – WWE made a SEC filing today that confirms McMahon is officially back on the Board of Directors with three existing seat holders removed, making way for McMahon's return as well as former Barrios and Wilson.
While McMahon has returned and the reinstatement of Barrios and Wilson has been confirmed, the three members that were removed are Alan M. Wexler, JoEllen Lyons Dillon, an Jeffrey R. Speed.
The filing reiterates that McMahon "expects to assume the role of Executive Chairman of the Board," and includes his correspondence with the Board, which was detailed in Thursday's Wall Street Journal report, and the press release that McMahon later issued.
McMahon has also changed several company bylaws, including one that states any media rights deals and/or a company sale must be approved by him.
The filing states, "These actions will enable unified decision making through the Issuer's upcoming media rights negotiations and a parallel full review of the Issuer's strategic alternatives, which the Reporting Person believes is the right course of action and in the best interests of the Issuer and the Issuer's stockholders in the midst of the current dynamics in the media and entertainment industry."
WWE issued a press release in which they said they welcomed McMahon's return and are looking forward to "exploring all strategic alternatives to maximize shareholder value."
STAMFORD, Conn., January 6, 2023 – WWE (NYSE: WWE) is providing the following update regarding the composition of its Board of Directors and the exploration of strategic alternatives.
"Today, we announce that the founder of WWE, Vince McMahon, will be returning to the Board," said Chairwoman & Co-CEO Stephanie McMahon, Co-CEO Nick Khan and Chief Content Officer Paul Levesque. "We also welcome back Michelle Wilson and George Barrios to our Board of Directors. Together, we look forward to exploring all strategic alternatives to maximize shareholder value."
As Vince McMahon stated yesterday, "WWE has an exceptional management team in place, and I do not intend for my return to have any impact on their roles, duties, or responsibilities."
In connection with the change in the composition of the Board of Directors and in cooperation with Vince McMahon as majority shareholder, the Company intends to undertake a review of its strategic alternatives with the goal being to maximize value for all WWE shareholders. There is no assurance that this process will result in a transaction.
Vince McMahon, in his capacity as controlling shareholder of the Company, has removed JoEllen Lyons Dillon, Jeffrey R. Speed and Alan M. Wexler from the Board. Vince McMahon, George Barrios and Michelle Wilson have been added to the Board to fill the resulting vacancies.
The Board currently consists of:
Vince McMahon
Stephanie McMahon
Nick Khan
Paul Levesque
Steve Koonin
Michelle McKenna
Steve Pamon
George Barrios
Michelle Wilson
Ignace Lahoud and Man Jit Singh have resigned from the Board, effective today.
Vince McMahon Returns To WWE Board of Directors