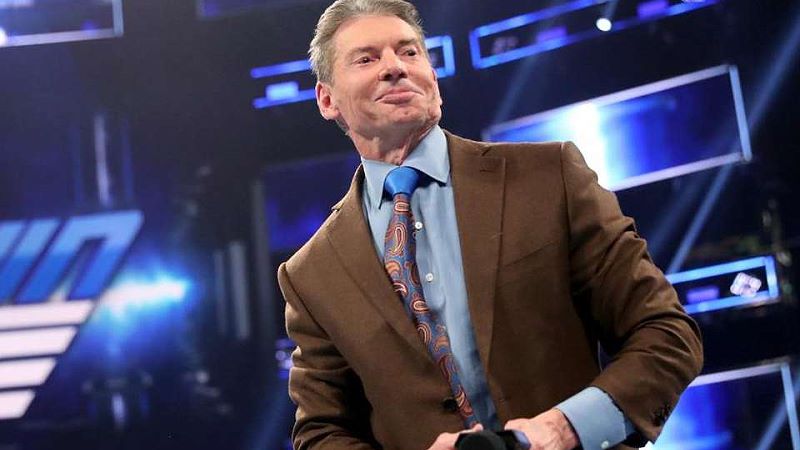 WWE Chairman Vince McMahon is back at company HQ.
A new report from PWInsider notes that McMahon was spotted this week at WWE HQ in Stamford, CT, indicating that he's back in his old office.
There have been rumors of Vince working out in the Titan Tower gym going back to his retirement in the summer, but this is the first confirmed sighting of McMahon back to work.
It was reported earlier this month, right after McMahon's return to the company, how unconfirmed rumors had him "already sending word to some departments to say" they were doings things wrong. Those appear to be just rumors as they have not been confirmed by multiple sources since then.
There's been no update on Vince possibly returning to WWE creative, which is still led by WWE Chief Content Officer Triple H. At last word, Vince had not attended any WWE TV tapings since his comeback, including the RAW 30 taping. The latest word from within the company also said WWE CEO Nick Khan is the man running the company, and that he is making all final decisions. Vince, as Chairman in an official capacity, is only working on selling the company and media rights deals, with the current RAW and SmackDown TV deals expiring at the end of September 2024.
You can click here for a recent report on McMahon bringing back key employees he was connected to, which noted that everything had been prepared for Vince's return, and that his office remained untouched during his time away from the company.