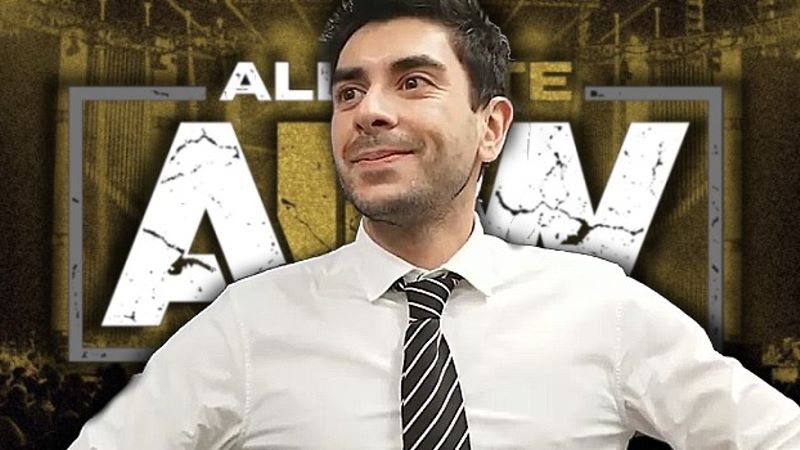 As seen below, AEW President Tony Khan took to Twitter and jokes that everyone on his staff has been very nice to him over the past 24 hours before he plugs this evening's live episode of Rampage on TNT.
His full tweet reads, "Everyone at work is being so nice to me these past 24 hours! I wonder why… It must be belated holiday spirit. See you tonight on TNT for TWO hours of @AEWonTV live, Friday Night #AEWRampage + #BattleOfTheBelts, back-to-back LIVE Starting at 10pm ET/9pm CT TONIGHT."
McMahon's return has already sparked some interesting questions about the future of the company. You can read the latest update on that here. The return has also sparked a ton of commentary, including from former WCW President Eric Bischoff. Check out his thoughts here.
Tony Khan Subtly Responds To Vince McMahon's WWE Return