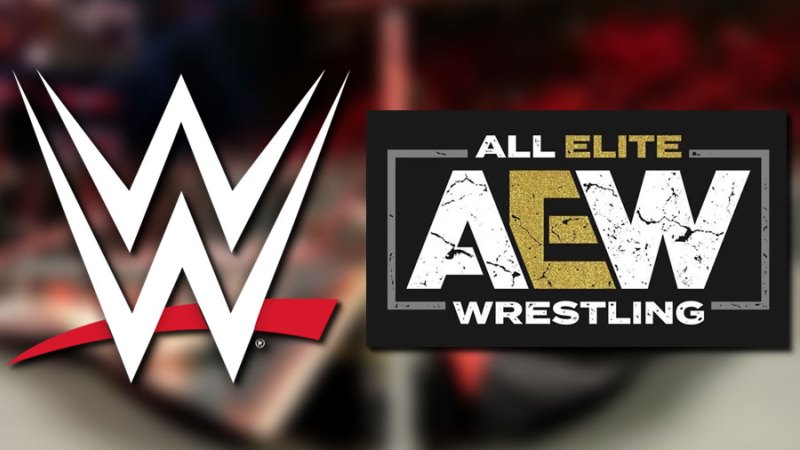 Tony Khan Confirms Interest In Buying WWE – Tony Khan confirmed that there is interest in buying WWE but everything is preliminary right now and has not had talks with Vince McMahon yet.
Khan said the following on the Maggie and Perloff Show: "I am interested in the news that there is potentially a sales process and certainly, I think we've shown, when there are acquisitions and transactions, we're capable of making the big purchases, whether my dad steps up with the (Jacksonville) Jaguars or Fulham FC in the Premier League and he's done such a great job building up the club and putting resources into it and we're playing football at a high level. With AEW, we've shown that we can build a company. Even when I purchased Ring of Honor, that's a very different thing than WWE, but Ring of Honor is a company with 20 years of history and I really have enjoyed running it and we've shown that we're at all time highs in terms of every business metric since we relaunched it and it's only going to get better. AEW is my main focus, but certainly, when that news is out there, it's very interesting. Stay tuned to AEW Dynamite and AEW Rampage, you never know when I'm going to address something. On the other hand, it's very preliminary to talk about that process. If there is a process there, which it sounds like there may be, I'm interested in being part of it." (h/t Fightful)
Khan stated that he's had good conversations in the past with Stephanie McMahon. Presumably, those talks were before he started AEW. Khan stated that he does not have a good relationship at all and he doesn't know him at all.
CNBC reported last week that the Khan family is interested in possibly buying WWE and they would be open to Vince McMahon having a role in the company. The hope within WWE among management is that the company will be sold by mid-2023 before the next round of media distribution talks start. Click below to hear a clip of Tony Khan talking about the WWE sale talks.
Tony Khan Confirms Interest In Buying WWE