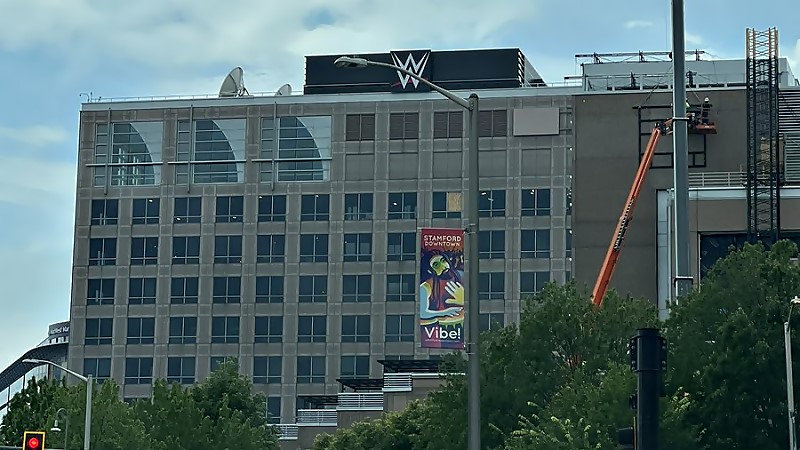 The Very Latest On The Status Of A Possible WWE Sale – Dave Meltzer on Wrestling Observer Radio has provided his latest update on the status of a WWE sale and noted that the company hasn't been sold.
Meltzer mentioned he had a "long conversation" with people in WWE last night and said:
"They're not sold. Saudi Arabia is in the hunt. They're one of the companies, one of the places that's looking for it… several media companies, the names that are out there are all in the hunt."
Meltzer added that Nick Khan was actually in Los Angeles, meeting with some "heavy hitters" at the college football championship game on Monday instead of being at Raw, including The Walt Disney Company CEO Bob Iger and ESPN President Jimmy Pitaro.
"They're looking to sell by the middle of the year. JP Morgan is helping them. Saudi would be the only ones as far as if they want to go private, that would be the one. The other ones are public companies. Endeavor is obviously also in the hunt. There'll be a decision made at some point. There's definitely smoke about the Saudi Arabia story., but it's early. It's too early for the deal to be finalized, but that one can happen too."
Meltzer added that WWE is "absolutely" for sale, and they're in preliminary talks.
As noted, it was heavily rumored by multiple sources on Tuesday night that WWE was being sold to Saudi Arabia's Public Investment Fund, and that the company was set to go back to being private. However, Ariel Helwani took to Twitter this morning and dismissed the rumors, as did TMZ Sports.
Vince used his voting power to return to the Board of Directors, and was then voted in as the Chairman of the Board on Tuesday, right after Stephanie McMahon resigned as Chairwoman and Co-CEO, leaving Nick Khan as the sole WWE CEO. While Vince has had talks with the Saudis along the way, that does not mean a sale is incoming.
The Very Latest On The Status Of A Possible WWE Sale