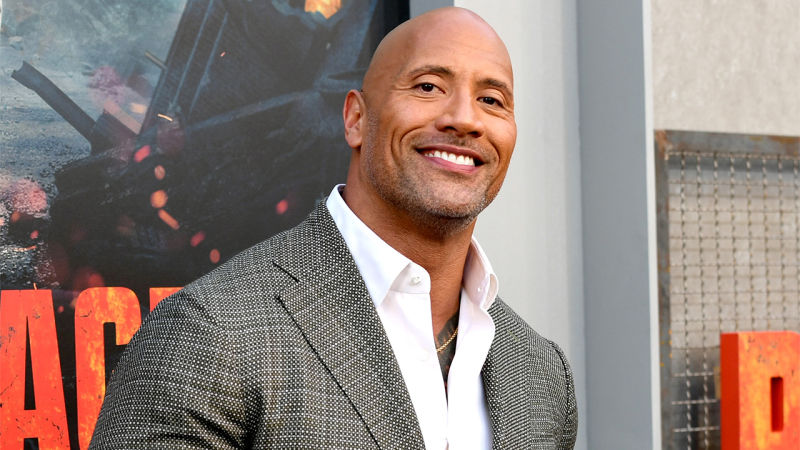 The Rock Comments On Potential WWE Sale – Dwayne 'The Rock' Johnson has given his thoughts on the possibility of Vince McMahon selling WWE following his return as the company's Executive Chairman of the Board of Directors.
WWE reportedly wants to get the sale done by the middle of this year. As previously reported, WWE filed a new SEC filing noting that McMahon no longer needs the approval of WWE shareholders to take any actions moving forward.
While appearing on CNBC's Squawk in the Street this morning to discuss his successful ZOA Energy drink business, the former WWE Champion was asked about the possibility of a WWE sale.
"Well, I can tell you this, I can tell you it's an exciting brand. It's a brand that I've been fortunate enough to have tremendous success in over the decades.
The Rock recapped his family history with the company that dates back to his grandfather, Peter Maivia, and Vince McMahon Sr. to his father, Rocky Johnson, and Vince McMahon Jr.
"We've seen tremendous success over the years. I think it's a very attractive company. I'm excited, and I wish Vince and that company all the best," The Rock stated.
The show co-host said that he could not see a sale taking place unless McMahon is still in power of the company, which is something The Rock agrees that something would need to be worked out where the buyer allows Vince to still be in charge.
"I would. That's a great point. I think with the world of professional wrestling and the world of WWE it's so unique. The fan base is very large and very passionate, and there's nothing like the WWE. I think with the new owners if there are new owners, and acquirers that are going to come in, I think they have to share that same passion that Vince has for the company and for the world of pro wrestling, which isn't always easy to do.
With a company like this, it's been so incredibly successful over the years, a sale and acquisition could be very complicated, but there's that unique added anchor to this I believe to this that Vince feels where you gotta find the right buyer who still has that passion and love for this very unique world," The Rock stated.
WWE is still hoping to do Rock vs. Roman Reigns at WrestleMania 39 if The Rock's schedule frees him up to do the match. Check out the interview segment below:
The Rock Comments On Potential WWE Sale