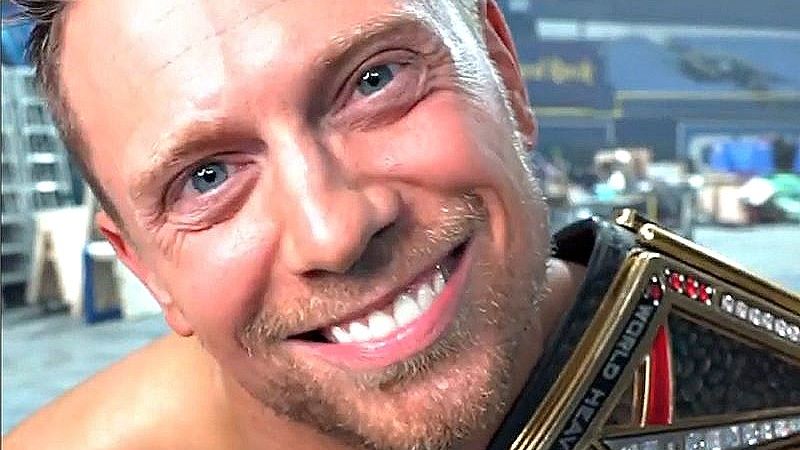 The Miz spoke with TMZ about this topic, which included him sharing details of Stephanie helping greenlight his popular Youtube show "The Dirt Sheet" that also featured John Morrison. Miz also touches on Vince McMahon's WWE return. Highlights are below.
Says Stephanie McMahon was a big reason The Dirt Sheet program was greenlit on Youtube:
I feel like she's always been one of the people you can go to to talk to. I remember when she was head of creative when I first got to WWE. I ran an idea by her. It was called The Dirt Sheet. Before YouTube was really a cool thing — It was a show that me and my tag team partner really wanted to do, and we couldn't get it going. So we went to Stephanie, I pitched her the idea, and she said, 'We're going to do it,' and literally gave us the freedom to do it, and it created one of the models of what WWE's YouTube channel is today. That one thing turned Into one of the biggest YouTube channels. John Morrison and myself started The Dirt Sheet, which basically was the first show on YouTube for WWE. She was the reason behind all that happening.
On Vince McMahon's return:
I mean, everyone is excited about the future of WWE and what it holds. Whenever you're in a company like that, you know, and we touched so many lives," said Miz. "It's the whole idea of WWE. The number one thing we always say is we just try to put smiles on people's faces. Whoever is at the head of time, we're just trying to do our job as WWE Superstars to make people happy.