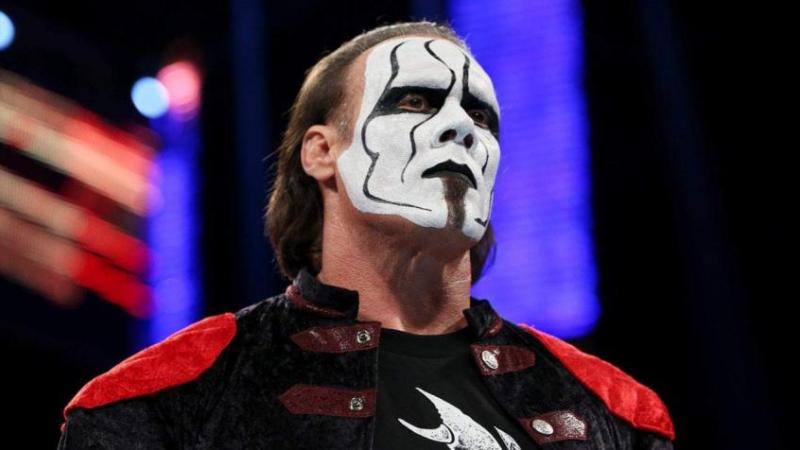 Sting Talks About His "Joker Gimmick" – Sting recently sat down with Cameron Hawkins for The Ringer to discuss a wide variety of subjects including his Joker gimmick that he portrayed in TNA Wrestling in 2011. 
Fans have criticized the gimmick of the legendary wrestler, but Sting loved it. 
"That's really an extension of me. Most people don't see that unless you get to know me. But I do have a personality, and I love to have fun," Sting revealed. "That's why I can do the [AEW wrestler and noted funnyman] Orange Cassidy spots with ease. I love that kind of stuff. But I don't know, it was something that I felt like I needed to, again, evolve and try something different and step out of the box and take risks. I did, and I had so much fun. That one there was [over] more than any other character over the years.
"You talk to somebody like Kevin Nash," Sting continues. "Marcus Bagwell … Lex Luger … the Steiner Brothers. They'll tell you. It was just kind of who I was. I was constantly doing impersonations, doing voices and accents. I can remember playing cards with Randy Savage in the dressing room. Every hand I was beating him, and every hand I was playing the part of a different person. And I was just on him and on him and on him. And he got so mad because I was taking his money and he [yells] 'Knock it off! I feel like I'm playing 10 different people. It's not fair.' I love that kind of stuff with the 'Joker' Sting."
"We went to the U.K. and went to Wembley and they absolutely loved it," Sting explains. "They ate it up, and I had a lot of fun doing that. I had the Joker thing, but I didn't like the way things were going toward the end there. I had to walk away and I thought, 'Wow, this is a couple of times now that I'm sort of disappearing with my tail between my legs.'"
Sting Talks About His "Joker Gimmick"