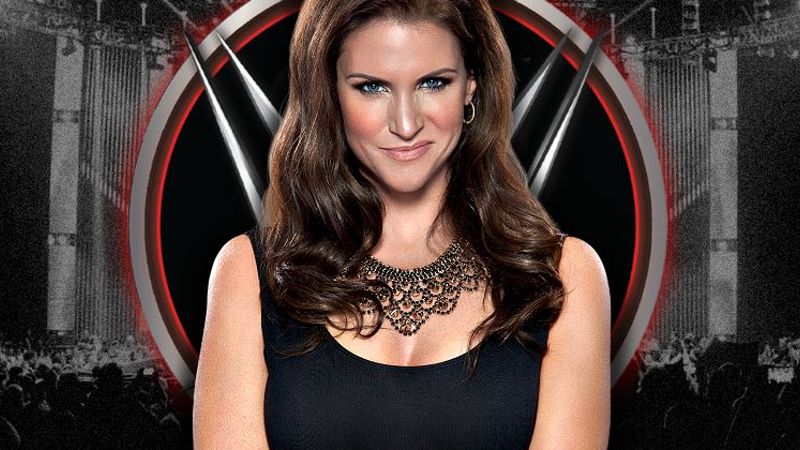 It's been a busy week for Stephanie McMahon as she not only left WWE but also underwent surgery.
The former Chairwoman and CEO of WWE noted on Twitter that she had surgery done to fix her ankle by Dr. Waldrop of Andrews Sports Medicine. WWE sends talent to Birmingham to have their surgeries done, including Cody Rhodes for his torn pec and Robert Roode when he had spinal neck fusion surgery.
McMahon wrote the following on Twitter in the caption of her posts that included two photos:
"Busy week! Thank you Dr. Waldrop, @AndrewsSportMed and the Orthopaedic Center Staff for fixing my ankle! And to Kevin Wilk @ChampionSportsM for already getting me started on rehab! (And of course to my amazing caregiver @TripleH) #RoadtoRecovery."
Stephanie announced her resignation on Tuesday, days after her father, Vince, elected himself back to the WWE Board Of Directors as he looks to sell the company. As previously reported, Triple H and Stephanie 'had opposed' a WWE sale.