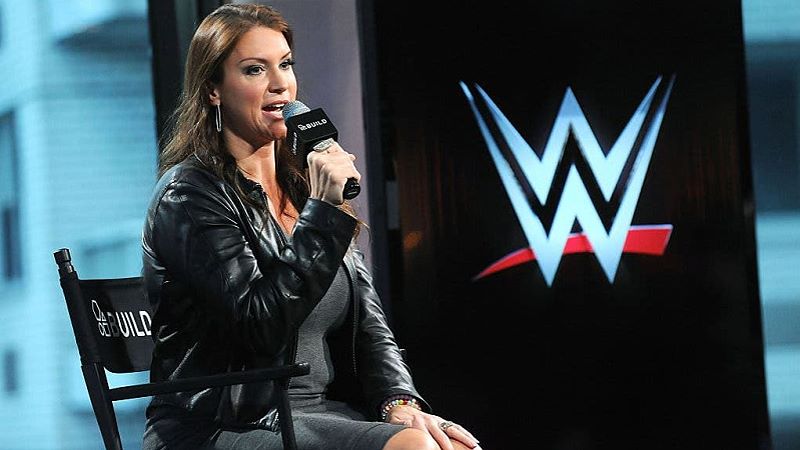 On Tuesday, Stephanie McMahon announced her resignation as WWE Chairwoman and co-CEO, and Vince McMahon's return was made official as the Chairman of WWE's Board of Directors.
McMahon has returned to help negotiate WWE's upcoming TV deals and explore the possibility of selling the company.
It was previously reported that Stephanie and her husband, Paul "Triple H" Levesque, had "opposed" the idea of selling the company.
While speaking on Wrestling Observer Radio, Dave Meltzer noted that he had heard the married couple was fine with the possibility of the company being sold. They were also fine if the company didn't sell, as it was a Vince call to explore a sale, to begin with.
"One of them [the various stories about a WWE sale] was they were opposed to a sale. From what I am told, Paul and Stephanie, they are not opposed to a sale, and they knew that at some those Vince's shares [he's the majority shareholder of B-class stock] were an albatross, and at some point, somebody had to get rid of those shares anyway or Vince would take over. So, they were not like saying we have to sell. It's Vince who pretty much made that call because of the timing, and maybe, again, he's farther along the Saudi deal, which is maybe where those rumors came from. And knew the timing and everything like that because he jumped in for the sale. Anyways, it's not like they are opposed to a sale. It's not like they champion the sale, either. They were, either way [about it]."