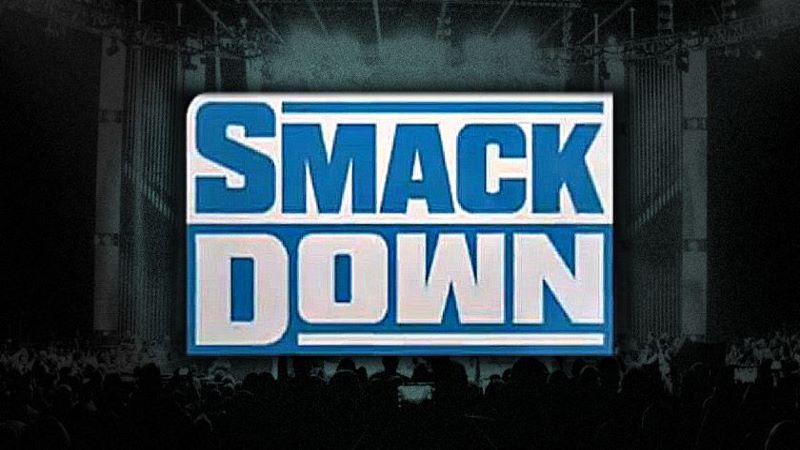 The venue set to hold tonight's WWE SmackDown taping was evacuated on Thursday (January 19).
This week's Blue Brand episode will emanate from the Little Caesars Arena in Detroit, Michigan.
Per the Detroit News, the Little Caesars Arena was evacuated after an ammonia leak in the building.
The incident was reported around 3:15 pm in the arena's basement, according to Detroit Fire Department chief of community relations and public information officer James Harris, via the Detroit News.
Harris stated that two two men who had been near the leak suffered chemical burns, and were transported to Detroit Receiving Hospital with minor injuries.
At the time, firefighters, medics and a hazmat specialist responded. Harris shared the following statement to the press:
"The leak was contained by us. Little Caesars Arena did their due diligence. They went into action, and the situation will be mitigated shortly."
Other details, including the cause of the leak, weren't disclosed.