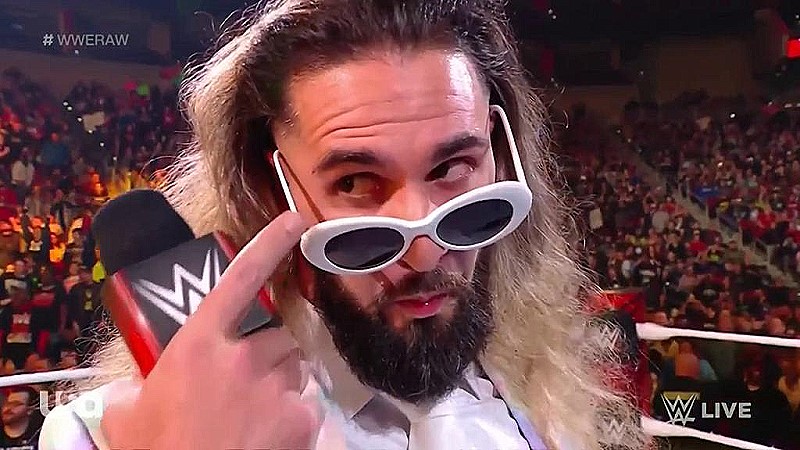 Seth Rollins Says CM Punk Is A Cancer – CM Punk is apparently would not be welcomed by at least one top WWE star if he were ever to return to the company.
Wrestling Inc's Nick Hausman caught up with Rollins in San Antonio at the site of tonight's Royal Rumble pay-per-view and Rollins made it crystal clear that he's not a fan of Punk and he doesn't want to see him in WWE.
Rollins said, "Oh Philly Phil, stay away. Stay away, you cancer. Get away from me forever. I don't like Phil, he's a jerk. Did we just figure that out, did we just figure that out? He's a jerk…we figured it out over there, we knew it over here. I don't want him back. Go do something else. Bye bye, see ya later."
Punk is still under an AEW contract and there are not creative plans right now for him because he is recovering from an injury. At this point, there's no word on if there are plans for him to return to AEW or if he's finished with the company. In AEW, there are those who don't want Punk back but he also has friends who swear that he's been a great presence backstage and they would love to see him back.
Stay tuned to WrestlingAttitude for more.
Seth Rollins Says CM Punk Is A Cancer