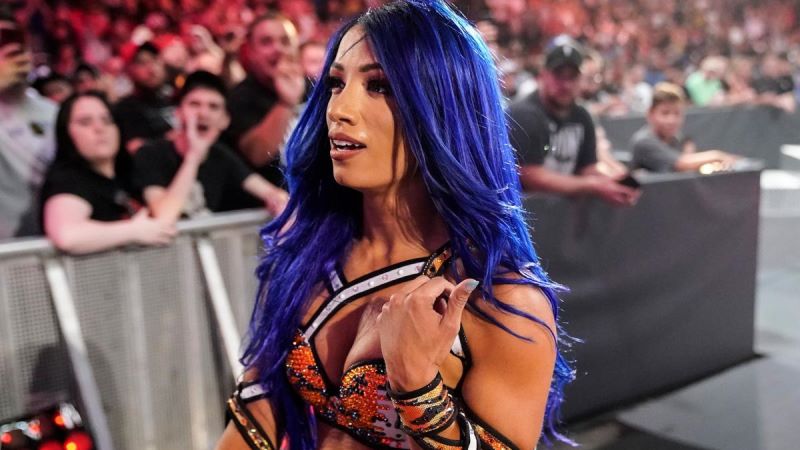 Sasha Banks Seemingly Confirms WWE Departure – Sasha Banks took to Twitter Tuesday afternoon to thank WWE, Vince McMahon, and more.
"Thank you, WWE" Banks wrote on Twitter. She went on to thank William Regal, Triple H, the WWE Universe, "#Krew", Vince McMahon, and Sasha Banks.
Banks is in Japan ahead of Wednesday morning's Wrestle Kingdom 17 event. It has been reported that Banks has signed an agreement with New Japan Pro Wrestling for multiple dates, which also includes one Stardom date. Banks was expected to become a free agent at the start of 2023.
Along with Naomi, Banks was suspended indefinitely by WWE back in May after both walked out prior to a live edition of WWE Raw. They were stripped of the WWE Women's Tag Team titles as a result. Following the regime change in July, Banks reportedly negotiated with WWE for a return but were far apart on money.
Banks has filed trademarks for 'Mone' Banks', 'Bank Mone', 'Mercedes Mone'', 'Mone' Talks', and 'Statement Maker' in recent months.
Sasha Banks Seemingly Confirms WWE Departure