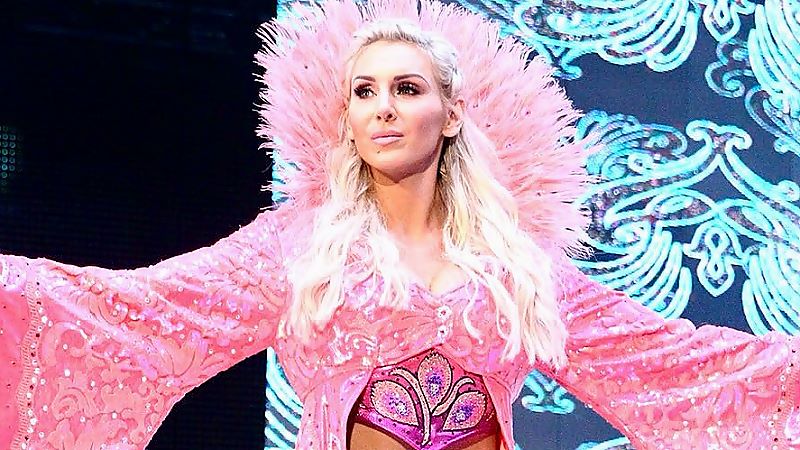 WWE Hall Of Famer Ric Flair was on Corey Graves' "After The Bell" podcast where he talked about his career and more. 
During it, he revealed that Charlotte Flair was away from WWE for several months after losing the SmackDown Women's Title to Ronda Rousey at WrestleMania Backlash last May because she was getting married to Andrade and also had a major issue with her teeth.
Originally, she was only supposed to be gone for a few months, but her absence lasted until late December when she returned to capture the SmackDown Women's Title.
"I'm so happy for her, and they're very, very happy, and you know what happened? It happened at a time where she could take a break, where they didn't get married and then go back to work. The arm thing with Ronda and she got hit in the mouth in that same match and had a major issue with her teeth, which are from all the years of cheerleading, wrestling, and whatever else, but it was a well deserved rest. I mean, sometimes it's good to walk away from it. There's certainly no loss of respect losing to Ronda Rousey. I mean, I thought they had a hell of a match and it was a good opportunity for her to get away. She and Manny (Andrade) had an opportunity to spend a lot of time together. They bought a new home. I mean, it's really been good for them, but at the same time, I know how bad she wanted to get back into it. After a while, all that gets old and now I want back in."