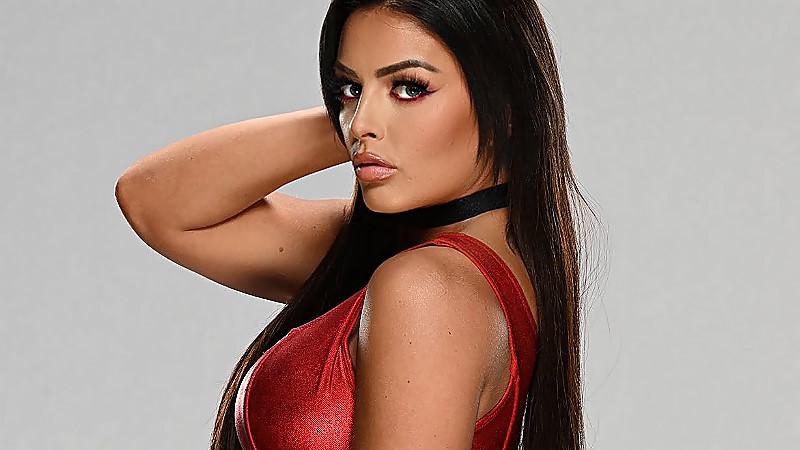 Former WWE Superstar Mandy Rose is set to tell her story on The Tamron Hall Show this week.
The show announced that Rose will appear on Tuesday's show for an exclusive interview. Rose responded to the announcement and said she's excite to tell her story.
"So excited for this! Everyone tune in to hear my story! [speaking head emoji] [folded hands emoji]," she wrote.
The Tamron Hall Show airs in syndication, and times/channels can be found at tamronhallshow.com.
Rose was released from her contract on December 14, just hours after dropping the WWE NXT Women's Title to Roxanne Perez. WWE released Rose due to the risqué content she was posting to her FanTime social account. You can click here for a recent report on how Rose made big bucks from FanTime in the days following her WWE release.
Below is the full tweet from Rose: