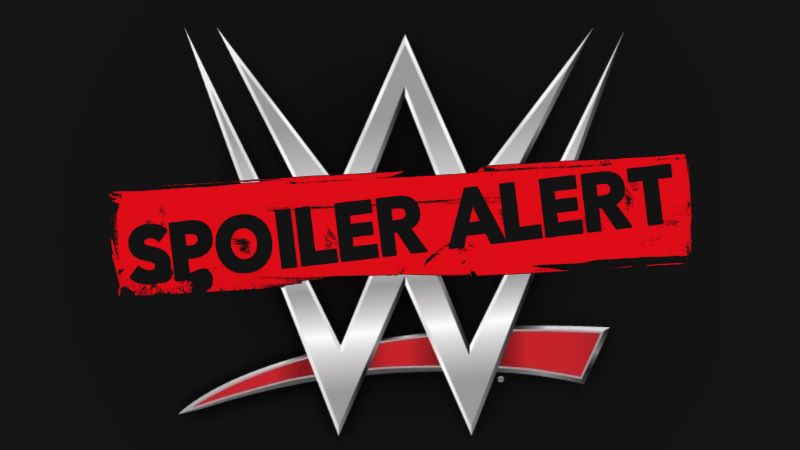 Tonight's show is expected to be very newsworthy.
There are rumors backstage that Cody Rhodes could be back tonight on WWE Monday Night Raw. In addition to that, his sister Teil Margaret posted the following on Twitter:
"Monday's generally not my vibe but i'm excited to watch #MondayNightRAW"
Rhodes is expected back in time for the Royal Rumble pay-per-view and there are big plans for him at WrestleMania. Click here for news on WrestleMania plans that include Cody.