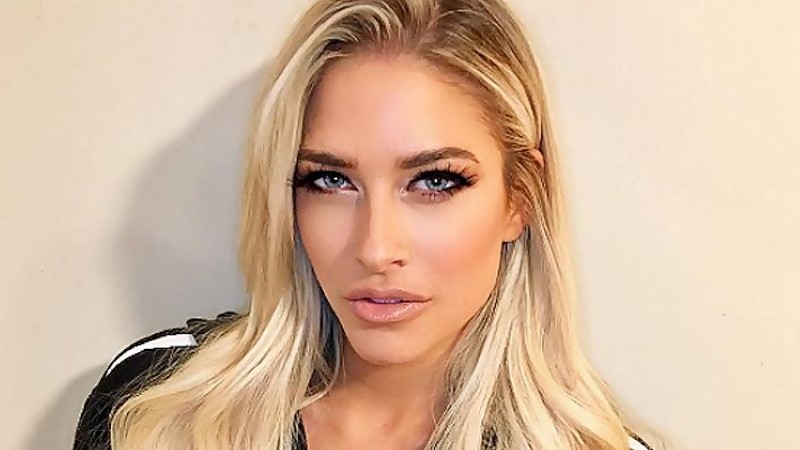 Kelly Kelly Responds To Karen Jarrett – Former WWE star Kelly Kelly (Barbie Blank) tweeted a statement in response to what Karen Jarrett said about her ex-husband Kurt Angle. Karen's tweet included a hashtag that seemed to imply that Kurt and Barbie had an affair while he was married.
Barbie Blank tweeted the following:
"I keep linked in this tweet I have dmed @karenjarrett to privately ask her and I'm waiting for her response, but I want to go ahead and publicly make a statement that only way I can be linked to Kurt is we were co workers sorry but thanks for the Monday morning entertainment lol"
For context, Blank was 19 years old when she made her WWE debut on the June 13, 2006 episode of ECW. Angle and Blank were on the roster at the same time for just a couple of months before Kurt was released on August 25, 2006.
Kelly Kelly Responds To Karen Jarrett