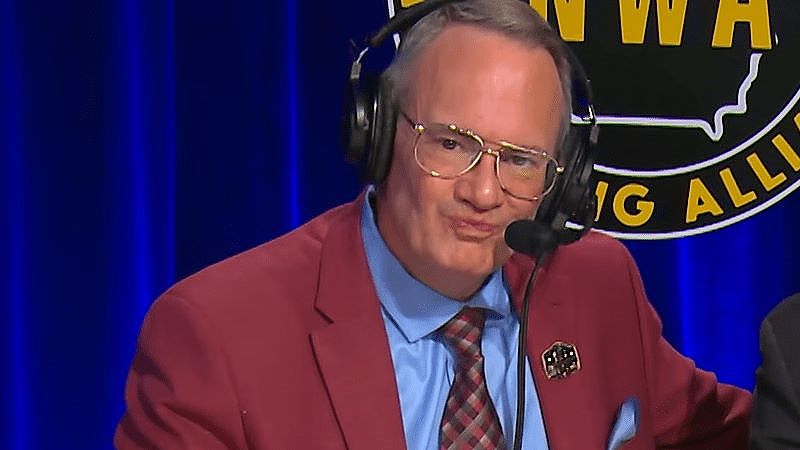 Jim Cornette gave his thoughts on various topics on his Jim Cornette Experience.
During it, Cornette spoke about Lana's recent comments about Miro returning to WWE.
Miro hasn't been seen on AEW TV in months, although he has said that he's eagerly awaiting his return. Fans questioned whether Miro would genuinely leave AEW in the future as his wife recently stated that he will return to WWE down the line. There have been reports that he has turned down ideas pitched for him.
"Obviously, Lana is not just making this up. One would believe that she is reflecting potential conversations that they have had whether in their marital bed or on their marital couch or in their marital kitchen. Because they're married, they talk to each other quite a lot. And one would think that she wouldn't just be saying something like that out of the blue if it had never been discussed, or if he was saying, 'Well, I love it here inAEW, honey, and I never want to go back to the evil empire, which is WWE."