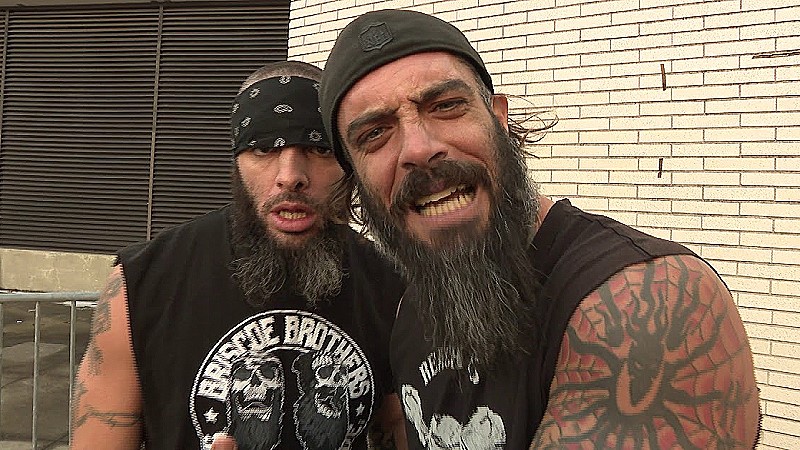 The funeral for ROH legend Jay Briscoe will be streaming live on Youtube this Sunday at 1pm EST.
Briscoe tragically passed away on Tuesday, January 17th after getting into a car accident. AEW President Tony Khan recently held a tribute show for the former world champion, which was released for free on Honor Club and the official ROH Youtube page. Wrestling stars from around the world, including talents from WWE, AEW, NPW, GCW, NWA, IMPACT, etc. have paid their respects to Briscoe, calling him and his brother Mark a trailblazer for tag team wrestling.
Speaking of Mark Briscoe…he got to wrestle in a tribute match to his brother on this past Wednesday's AEW Dynamite from Lexington, where he defeated Jay Lethal in the main event of what would have been Jay Briscoe's 39th birthday.
A link for the funeral stream can be found below.
https://www.youtube.com/watch?v=EoJ1bmB3IcM