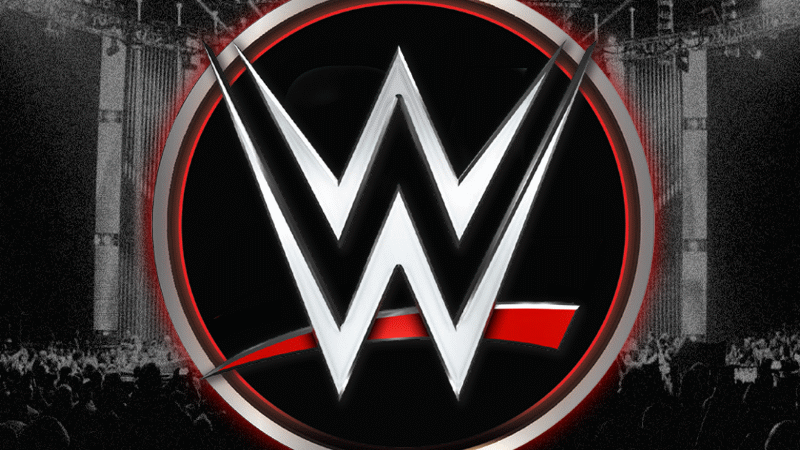 Free Agent Expected To Sign With WWE – WWE continues to bring in talent as the company looks for its next big star. WWE recently signed Dragon Lee. Following that announcement, it was reported that WWE plans to sign more 'high quality' stars.
An update on the status of former NWA star Colby Corino comes from Fightful Select following speculation that he might be WWE-bound.
As previously reported last month, WWE had a lot of interest in Corino, who was then set to become a free agent. On January 2nd, Corino took to Twitter to announce his free agency, adding fuel to the fire that he may be WWE's next signing.
According to the report, "Corino is headed to WWE." The report noted WWE was legally unable to reach out to him before his NWA deal expired.
As of this writing, it's unclear when Corino is expected to start with the company.
Steve Corino, a former ECW World Heavyweight Champion and who has worked as a WWE Performance Cent Coach since 2017, is his father. Colby made a name for himself while competing for organizations like ROH and NWA.
On the January 3 episode of Powerrr, Colby made his most recent appearance for the NWA, teaming up with Joe Alonzo and Odinson to take on Carnage, EC3, and Thrillbilly Silas.
Stay tuned to WrestlingAttitude for more.
Free Agent Expected To Sign With WWE