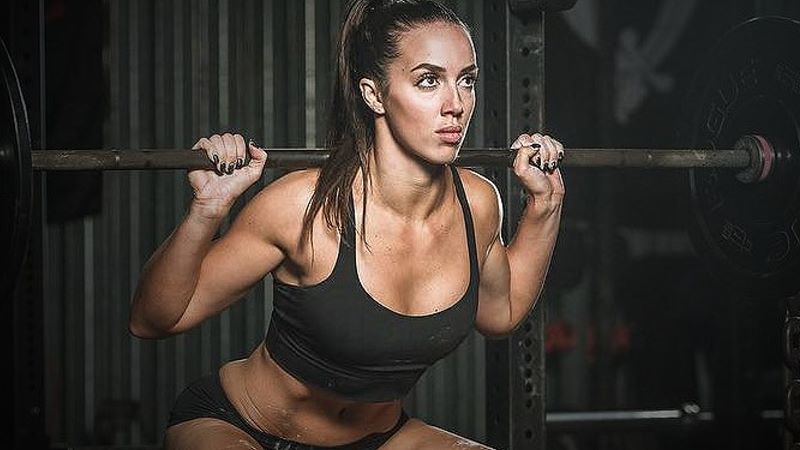 Chelsea Green Returns And Sets Embarrassing Royal Rumble Record – Not only Chelsea Green finally return 'home' at the 2023 Royal Rumble, she also set a Women's Royal Rumble record!
After music hit and graphic were displayed, WWE fans finally caught a glimpse of a long to be rumored star returning to the women's division.
Chelsea Green has made her return to WWE to join the entrants in the 2023 Royal Rumble.
Although her turn in the Rumble was quite short… as in a record breaker!
What some could refer to the Royal Rumble 2023 entry for Chelsea Green as 'embarrassingly' short, her Royal Rumble attempt was over before it ever really began.
She was eliminated within seconds by entrant number one and Royal Rumble winner, Rhea Ripley.
Chelsea Green Returns And Sets Embarrassing Royal Rumble Record