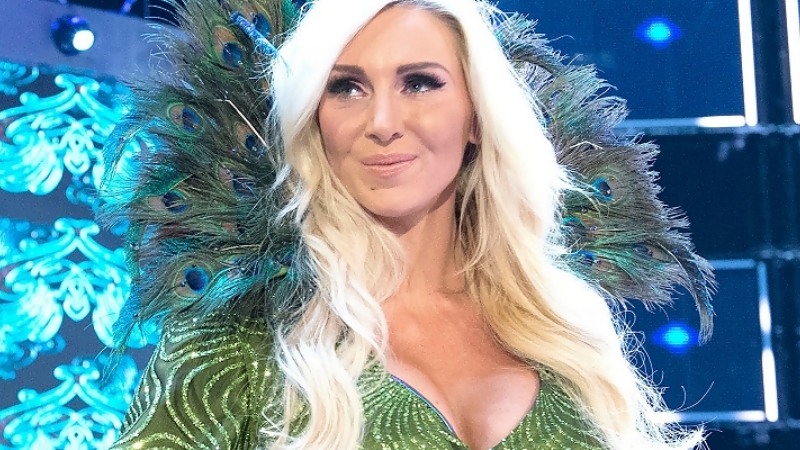 With her triumphant return this past Friday, where "The Queen" reclaimed the SmackDown Women's Championship, Charlotte Flair reaches a new WWE milestone.
Since arriving to WWE in 2012, Charlotte has wooed audiences with her athletic ability, poise, and natural affinity for gold. In 2014, Flair achieved her first milestone, defeating Natalya for the NXT Women's Championship in the finals of a tournament to claim the title.
In the years following, Flair accrued an impressive resume of title wins spanning the NXT, RAW, and SmackDown brands. As she begins 2023 as champion, again, Flair reached a new milestone.
Across 10 consecutive calendar years now, Flair has held a women's championship, beginning in 2014 and extending through 2023. Her recent win over Ronda Rousey secured Flair's seventh title reign with the SmackDown Women's Championship alone.
Flair previously sustained a "fracture of the radius" at WrestleMania Backlash in May where Ronda Rousey wrenched an armbar on Flair through a steel chair. Flair would be forced to shout "I Quit!" to end the match, resulting in a massive title change, and a lengthy recovery time for Flair.
As Charlotte was effectively written off of television, she got married to long-time boyfriend Andrade El Idolo later that month. However, her absence would soon persist, extending to over seven months due to personal reasons.
Charlotte Flair Reaches New WWE Milestone