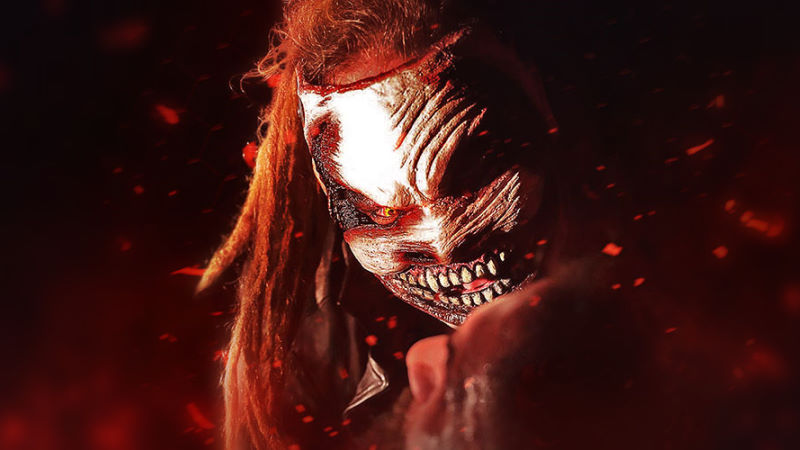 Bray Wyatt Says The Fiend Died At WrestleMania 37 – During his interview with Ryan Satin on Out of Character, Bray Wyatt discusses Uncle Howdy character:
"There's things about me that people don't understand. When they see all these chapters in myself, they kind of look at them as 'Oh, like split personalities or something like that.' If you ever met anyone with personalities, you would see that it's not so cut and dry. It's not so simple. It's not like a movie. I suffer from a diagnosis that I'm not going to share with people, and I like being the voice for people to see on a real basis instead of a cartoonish version. But Uncle Howdy and Bray and all these things, these are all real. They're based on moments and things that have really happened. The Uncle Howdy, there's so much more to it than you think. It's not just so cut and dry, the spooky man in the background. There's more to it. There's complexities that you haven't got to see yet. There's things that I don't understand about it, and that's the beauty of it. It's going to grow organically, but the story of it, I don't even think has been told yet. Once you understand what it really is and where it came from, in my childhood, and who Howdy really is, it's much deeper than you think it is, then you would perceive it to be."
Says The Fiend died at WrestleMania 37 in Tampa:
The Fiend died that day in Tampa, Florida at WrestleMania to me. And again, The Fiend is not just a goof in a mask like people think. That's just ridiculous. To me, it's so much more and what you see, where all these things come from, you know, or how they sculpt me or how they molded me as a human being. But he died that day to me and it could never be again. It's gone.
Bray Wyatt also discussed what The Undertaker whispered to him at RAW 30 and how he felt following WWE release.
Bray Wyatt Says The Fiend Died At WrestleMania 37