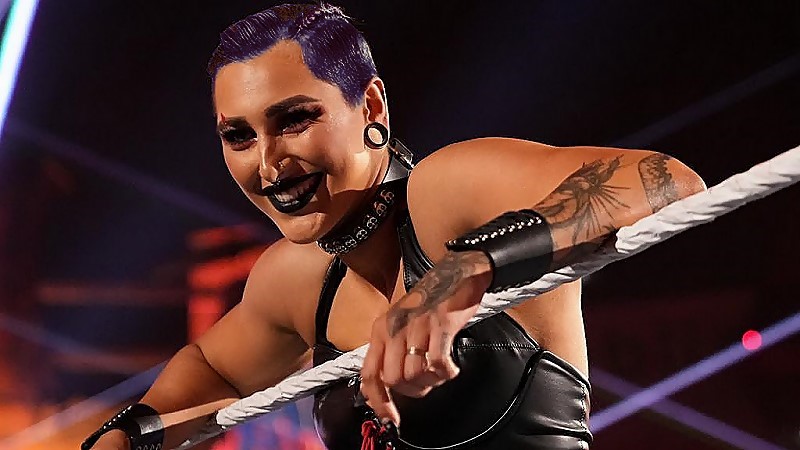 On the latest "Hall Of Fame" podcast, WWE Hall Of Famer Booker T gave his Royal Rumble predictions.
Booker predicted Cody Rhodes as the winner of the Men's Royal Rumble and Rhea Ripley as the winner of the Women's Rumble.
"Of course in the men's, it's gonna be Cody Rhodes," Booker said. "In the women's, it's going to be the Rhip (Rhea Ripley). It's time for the Rhip to get that push. It's time for the Rhip to come out of that shadow of the women. Being able to just sit back in the wings, watch and wait, you know, with Judgment Day as of late, has given her a little bit of time to get that hunger back to go out there and really take control of that women's division. I really think she can. I really think Rhea Ripley is the future of the women's division."
Click below to hear Booker's Royal Rumble predictions.