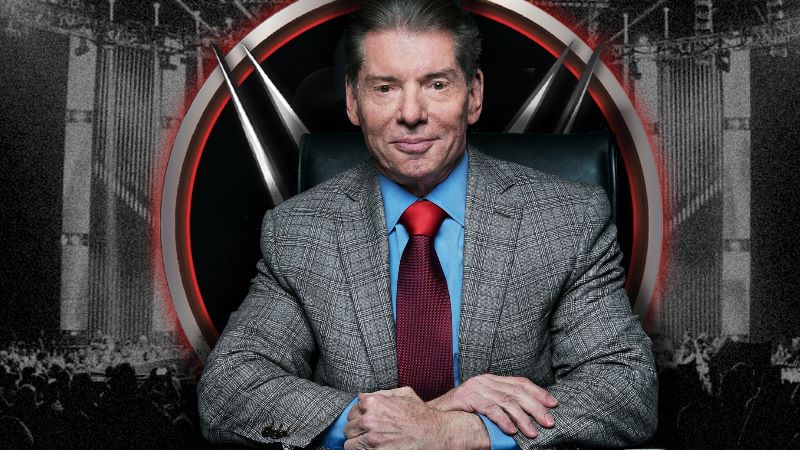 Backstage Reactions To Vince McMahon Plans For A WWE Return – Today's news and press release on former WWE Chairman & CEO Vince McMahon taking steps for his return to the company to help with a potential sale has reportedly shocked people within WWE.
In an update, a new report from Fightful Select notes that multiple sources were "floored" by the news. It was noted that no one in any department – talent, production, creative or general staff – said they were tipped off or given any information before or immediately after the news broke today.
"Not one bit, but considering some people from his regime were kept this long, they must have known it would happen. We'll see if they talk to us tomorrow," said one talent, referring to tomorrow's SmackDown tapings.
When it was reported in mid-December that McMahon was looking to return in some capacity, sources spoke anonymously and made it clear Vince was not wanted back in a general sense. It's said that Vince does have at least some supporters still.
There has been at least some concern among talent that McMahon could return to the creative side of things. Production employees also were not informed of today's news ahead of time, and the unanimous reaction from production sources that are speaking was either bad news, or "news above their pay grade" that they wouldn't concern themselves with until they needed to.
One talent said, "Finding out online is scary, and it's Vince so I don't believe a word that he says. I'm hoping current management and everything doesn't change, but only time will tell," before noting they have a lot of respect for WWE Chief Content Officer Triple H and WWE Chairwoman & Co-CEO Stephanie McMahon. Another talent says they believe their will be roster uproar if Vince returns to head up creative.
"I can't count how many interviews I've read or people I talked to outside of the company that said 'Vince liked me, but I got fired,' He didn't like you, he didn't like any of them he fired or they wouldn't have been fired during a pandemic," one concerned higher-up reportedly said.
"I would be blown away if he returned to creative," a recently-signed talent said.
Backstage Reactions To Vince McMahon Plans For A WWE Return